Email :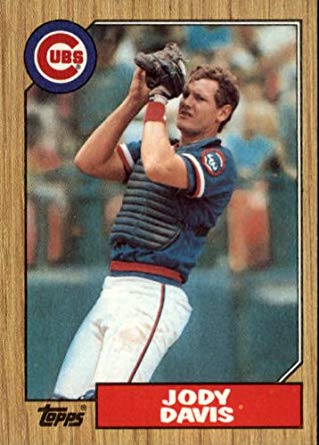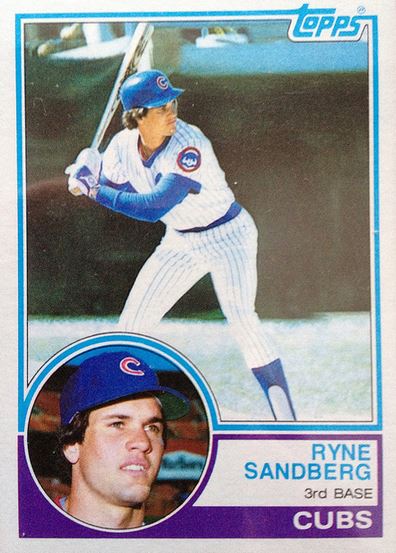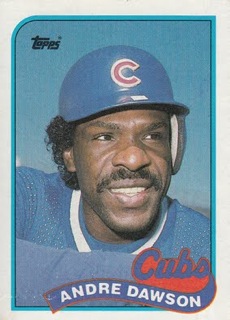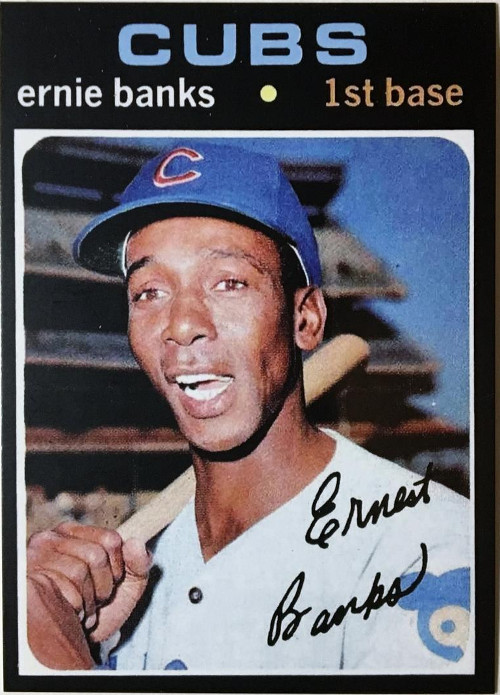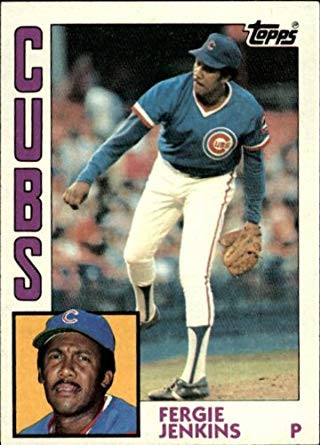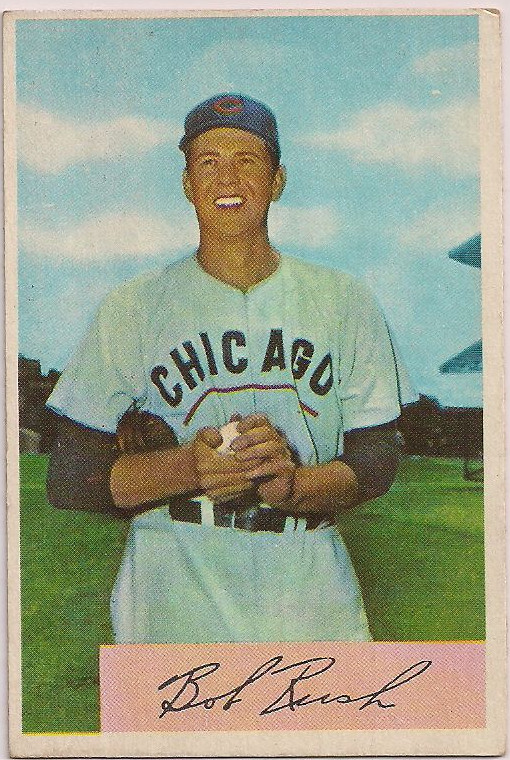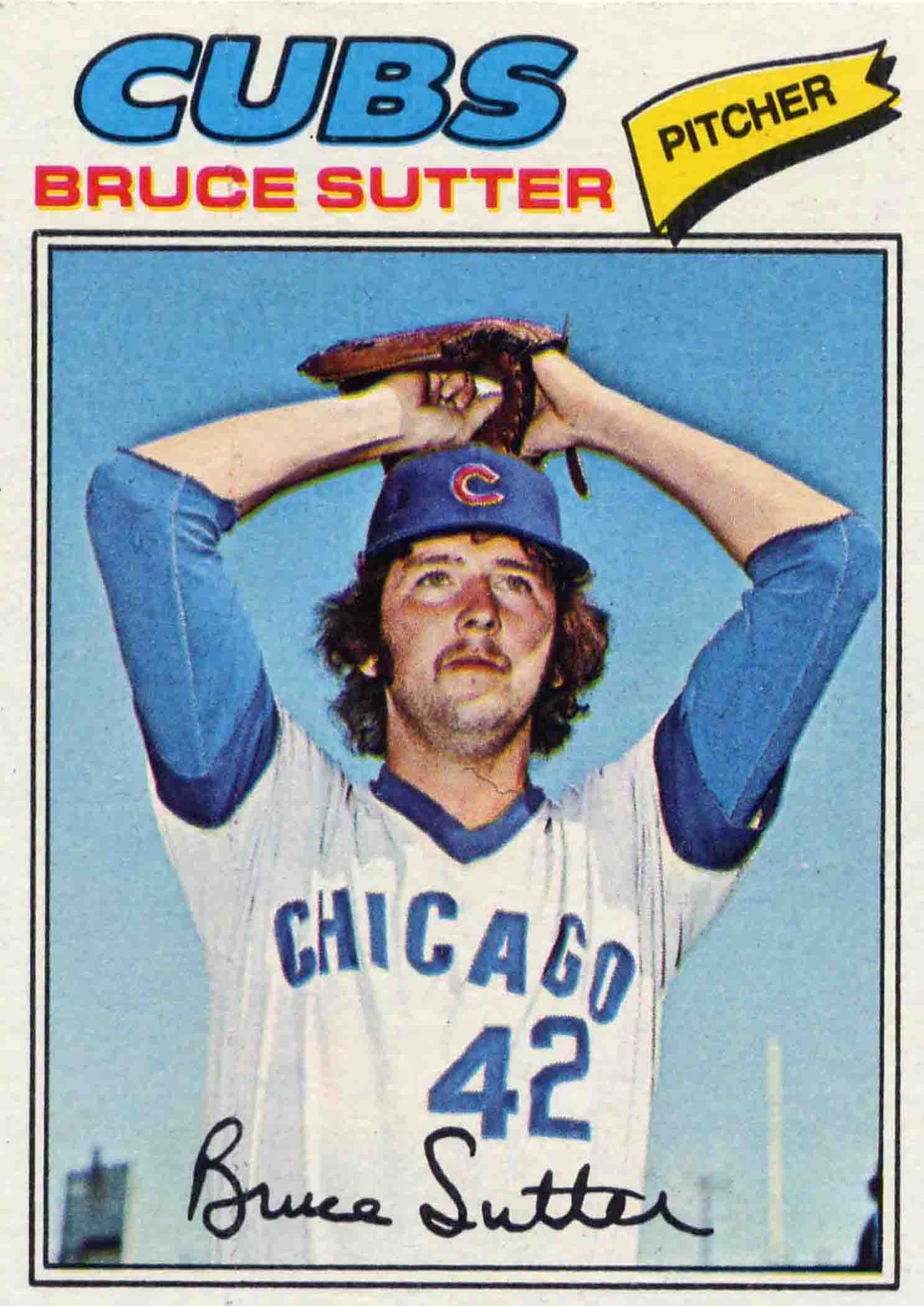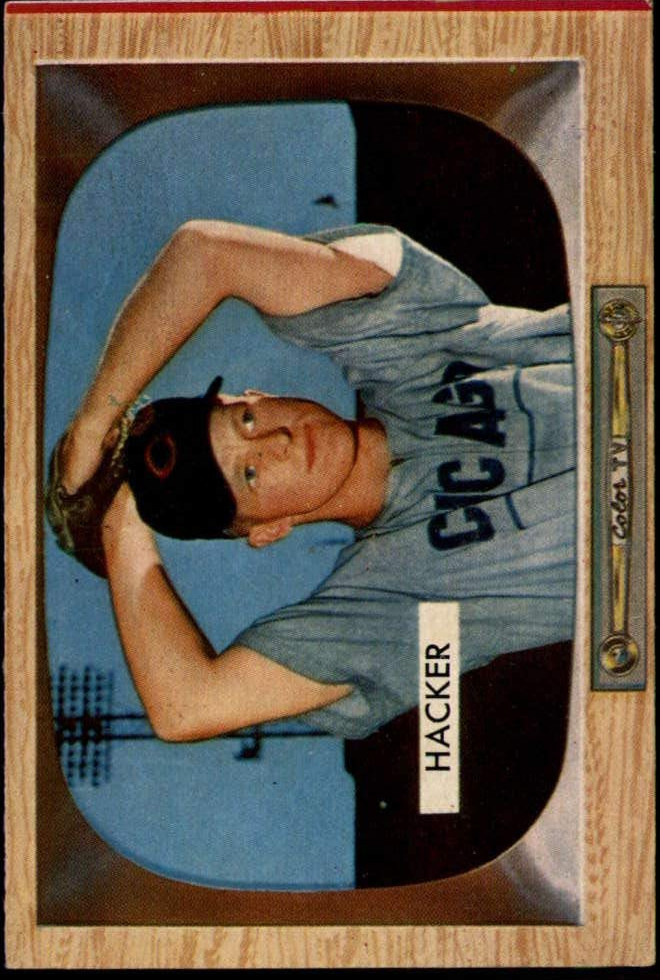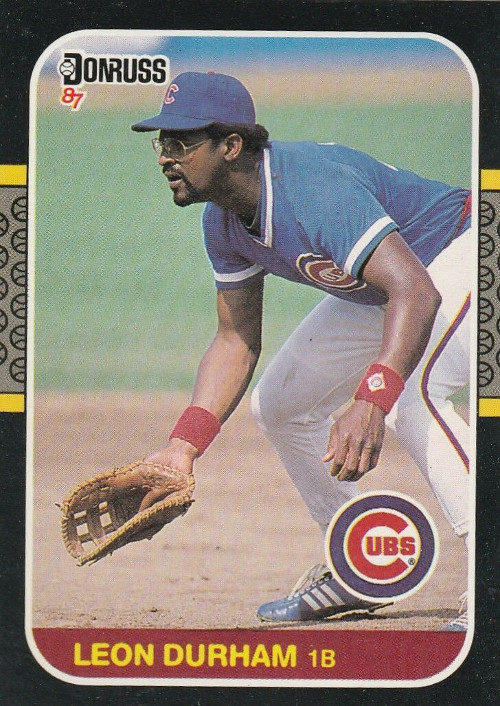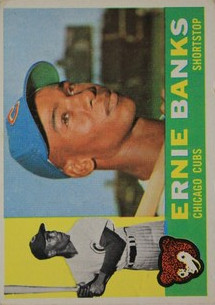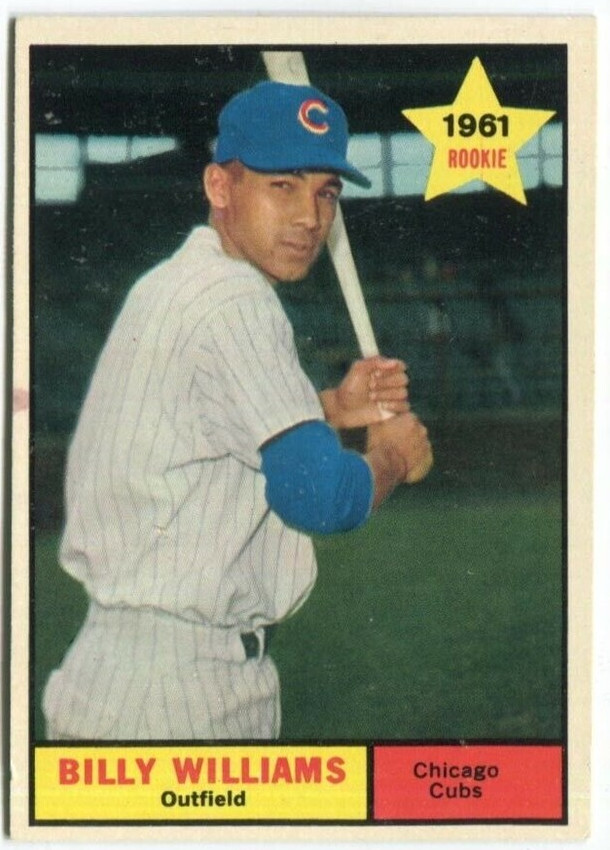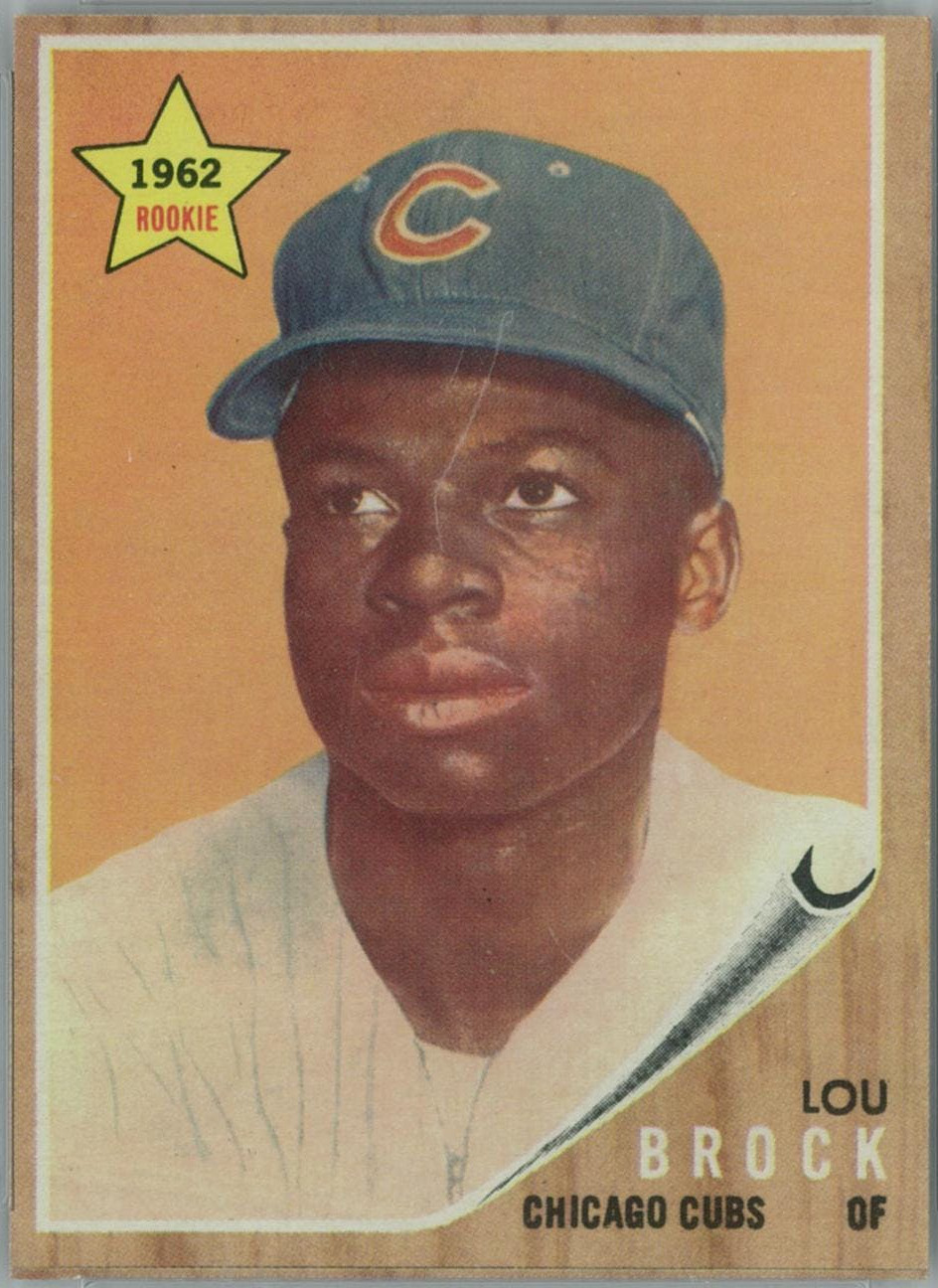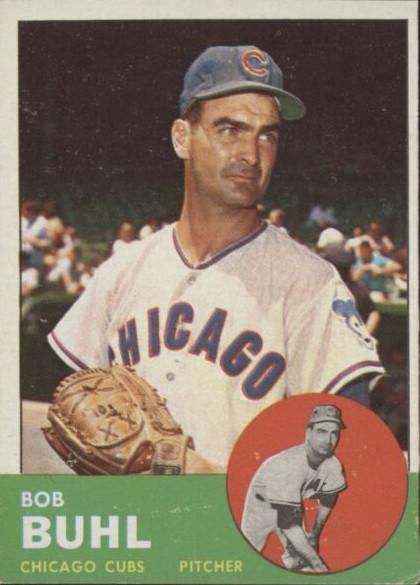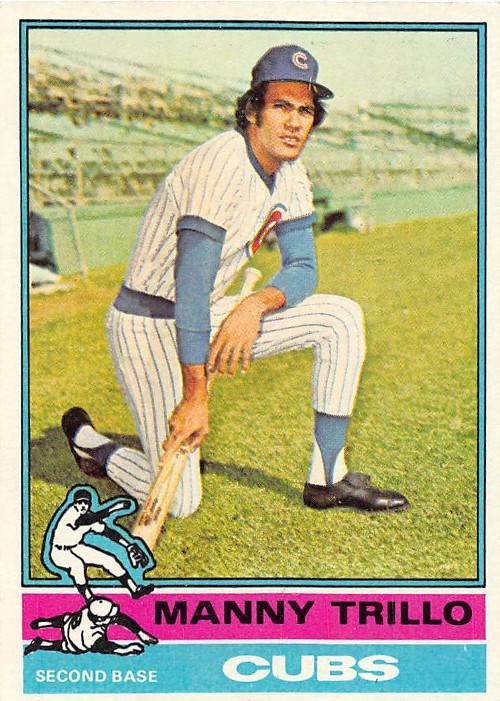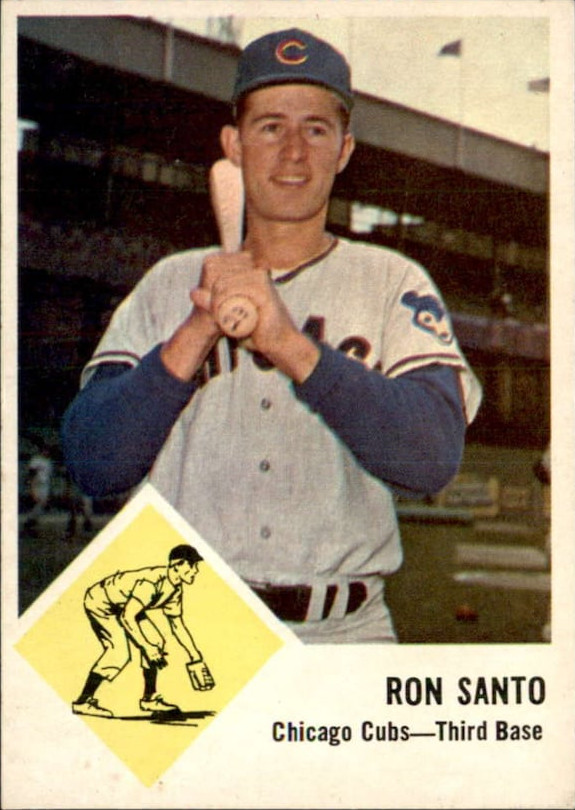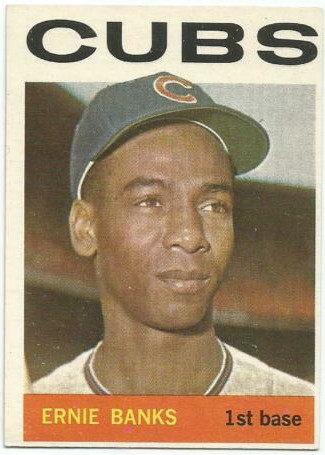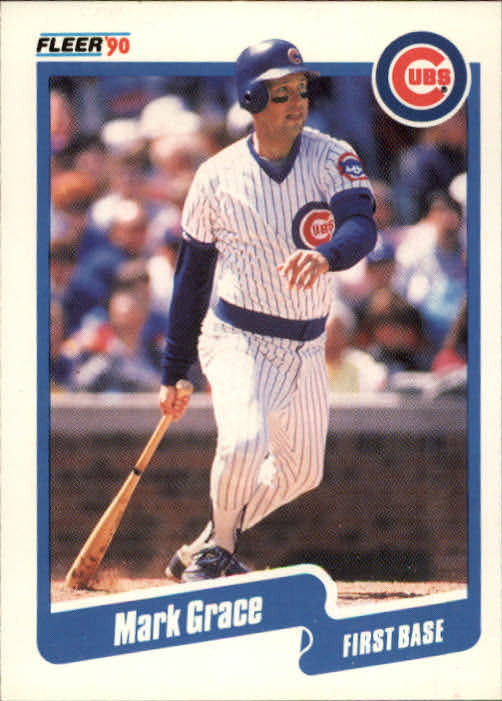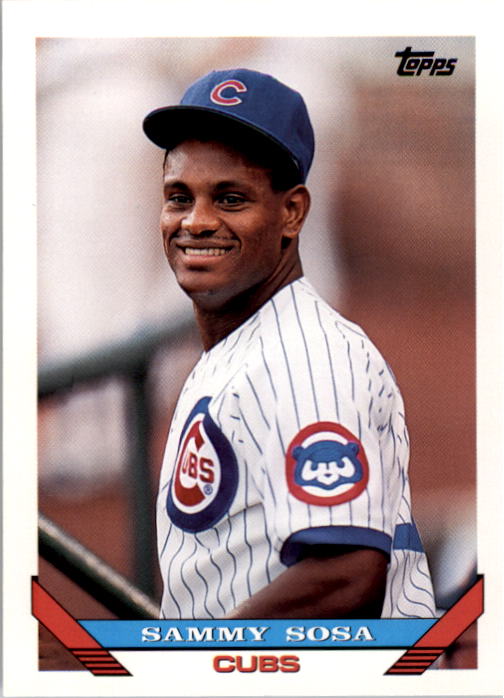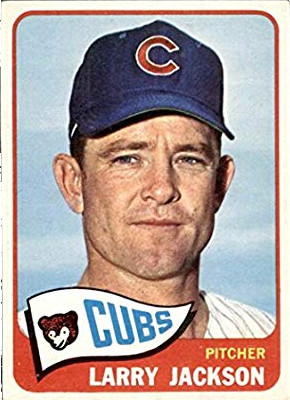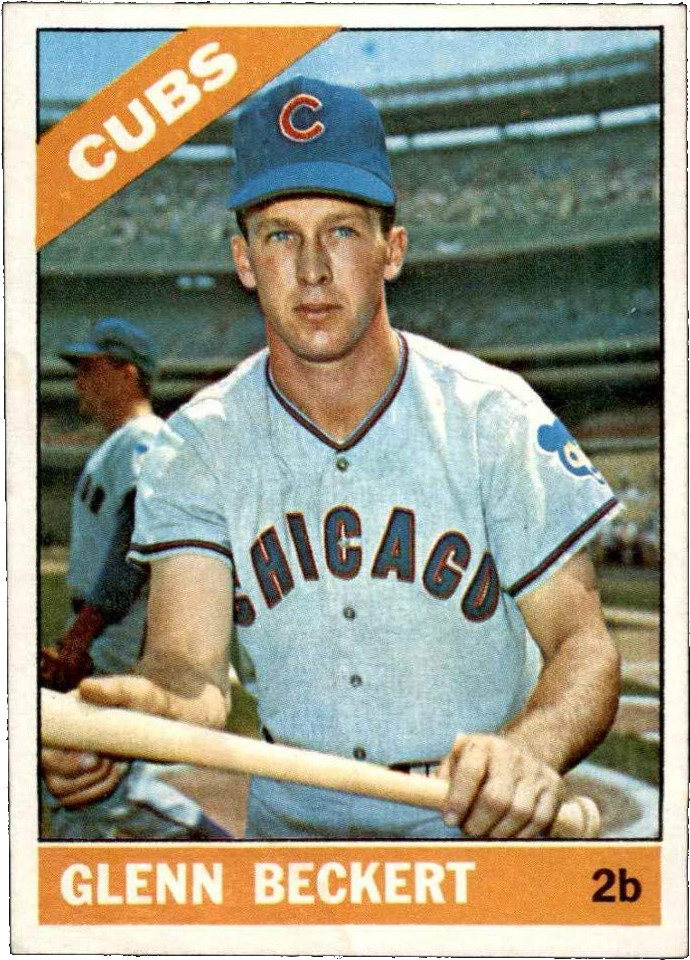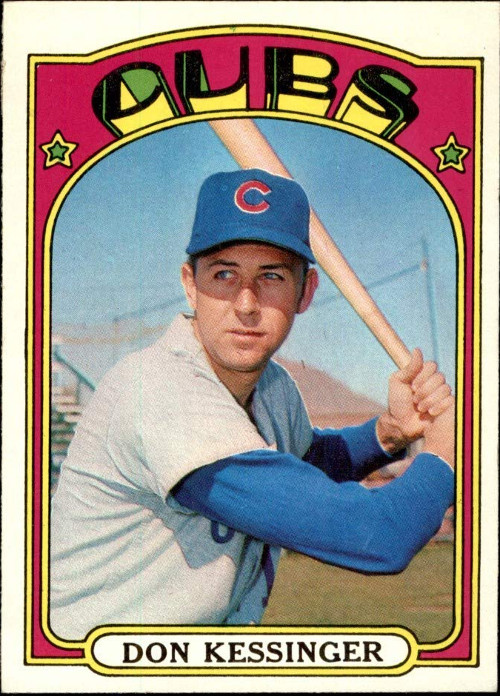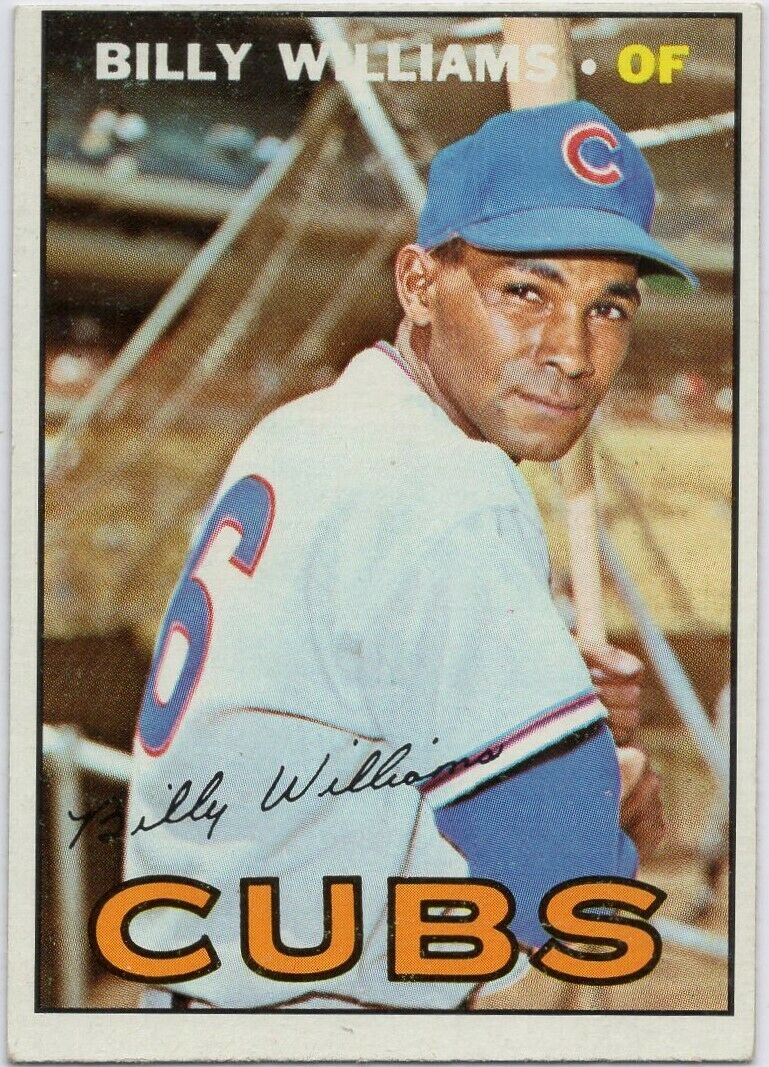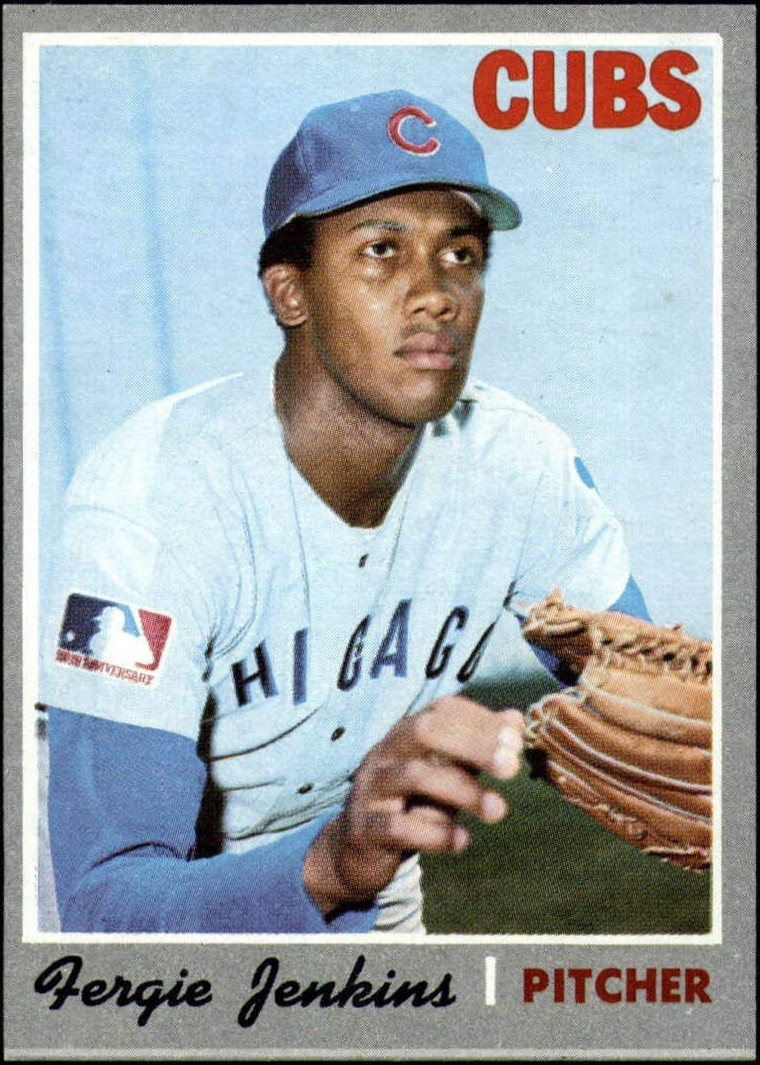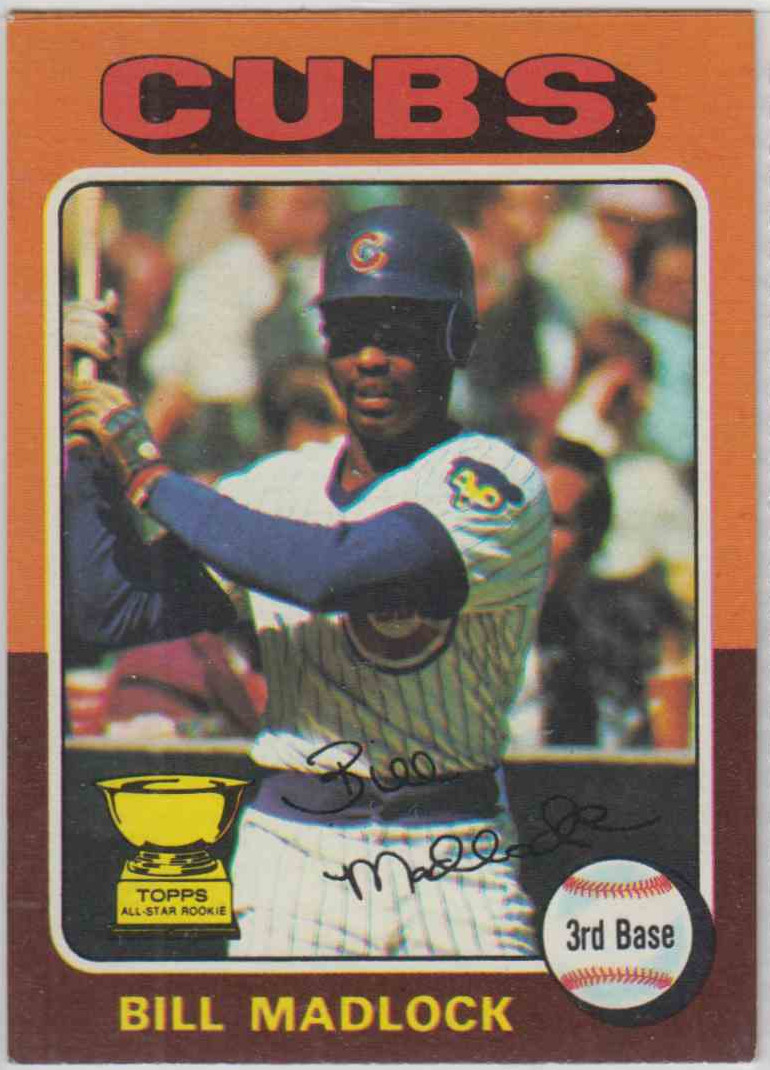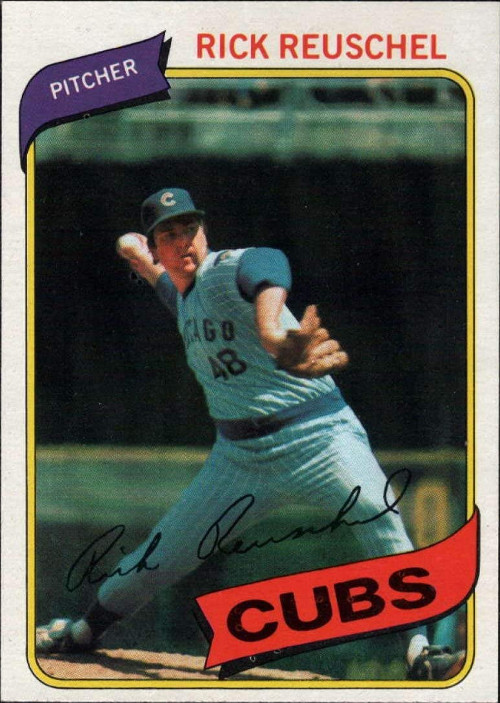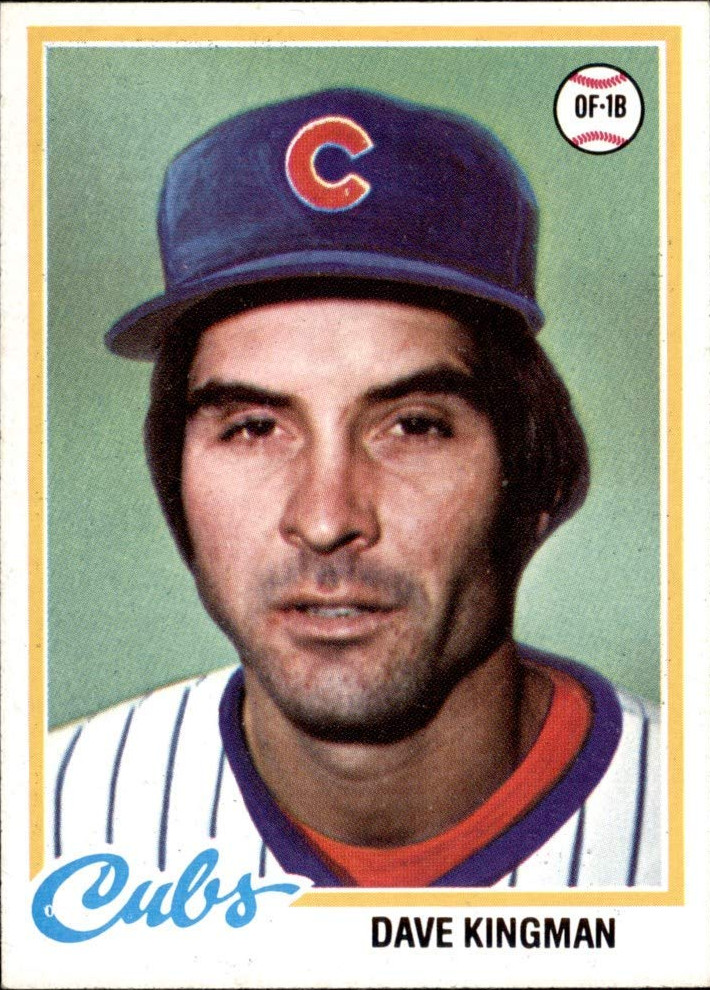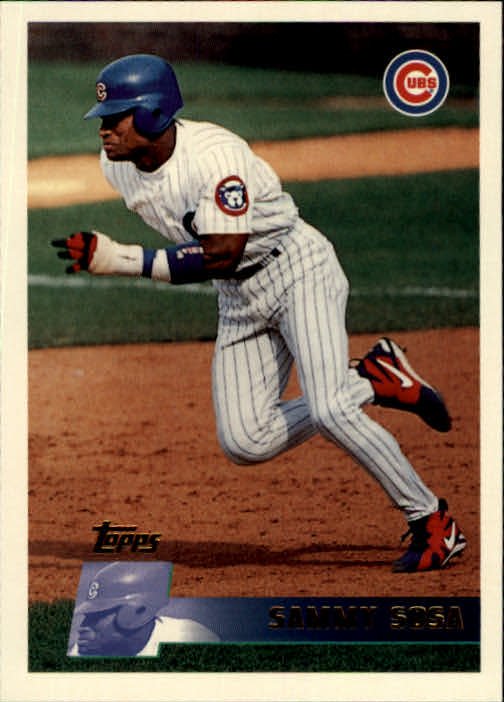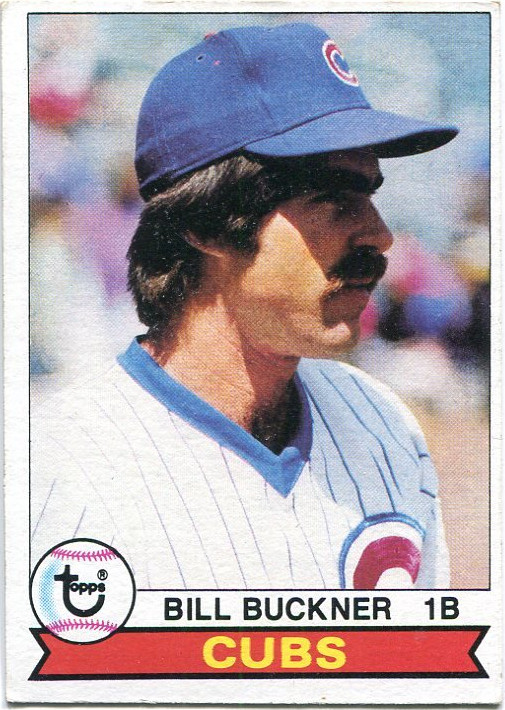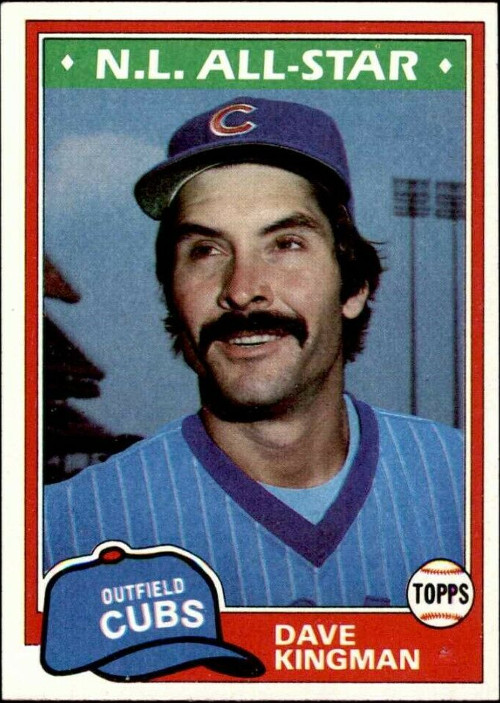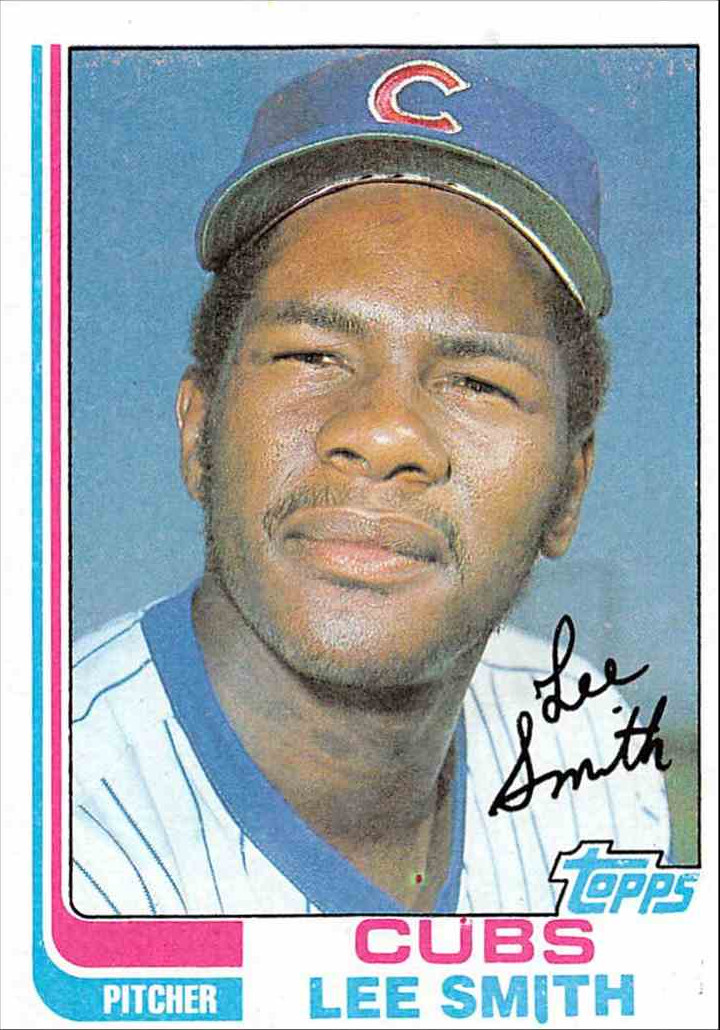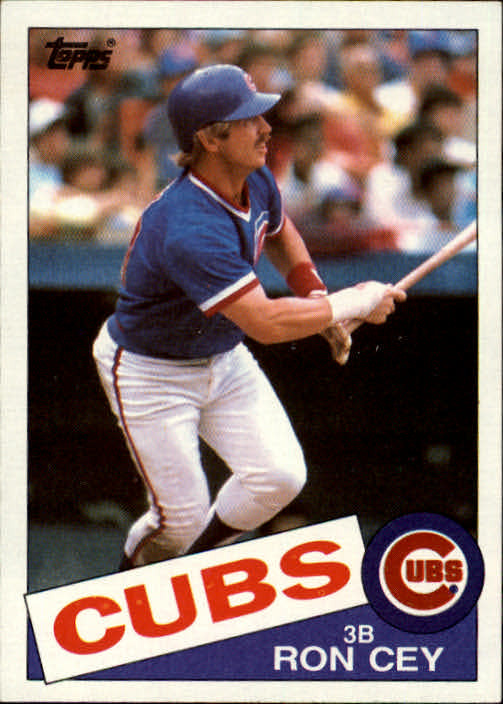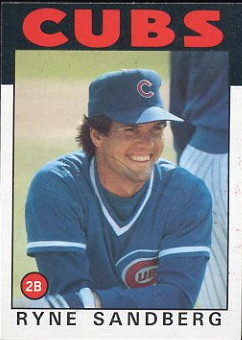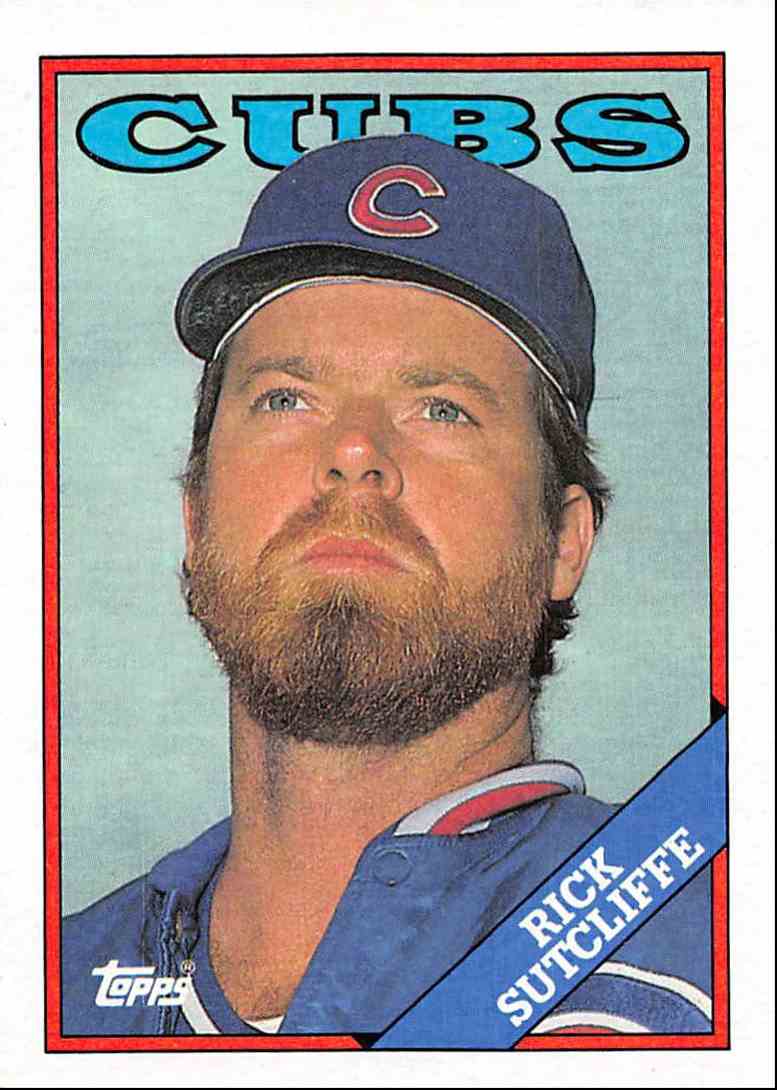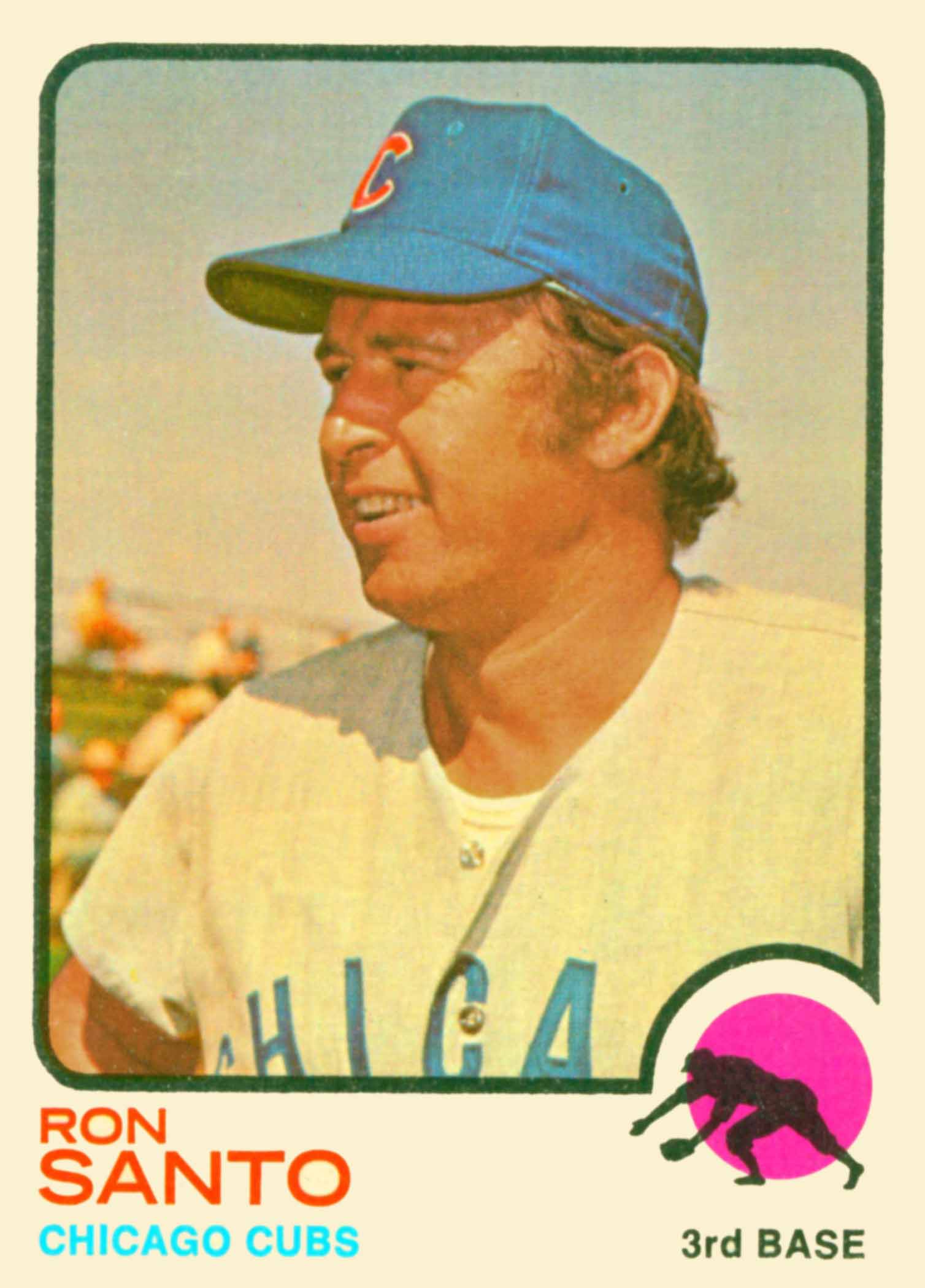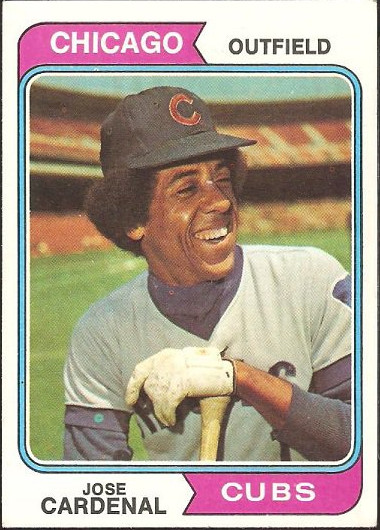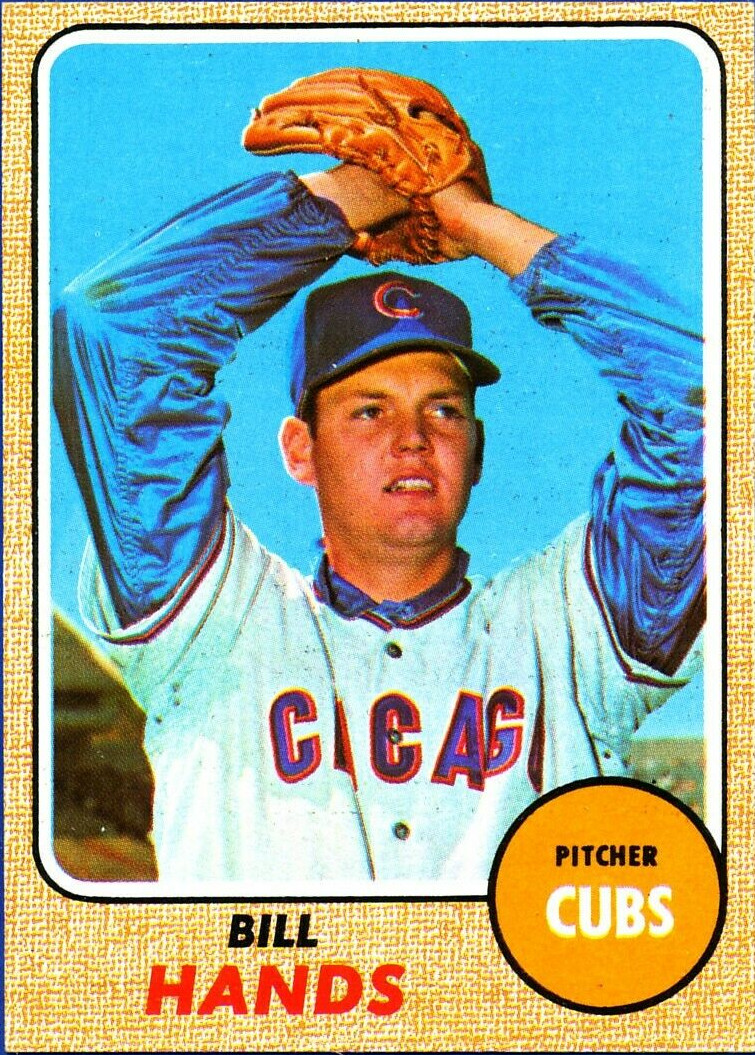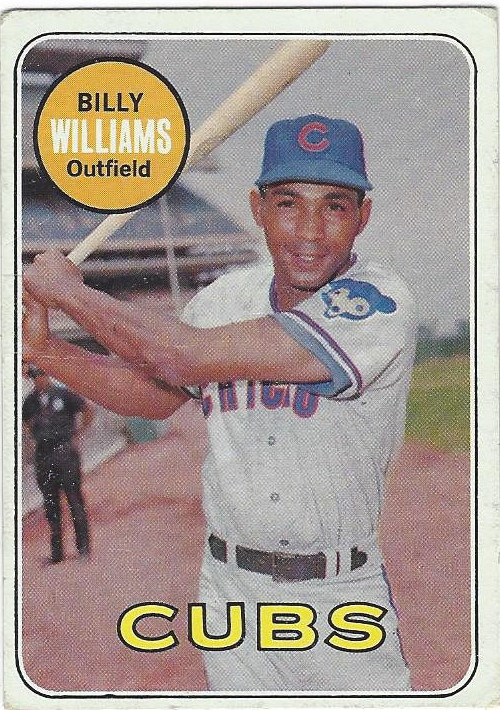 Card Wish List

Cubs Cave

Instagram

Current Blog (2017+)

Old Blog (2000-2017)

Let everything you say be good and helpful, so that your words will be an encouragement to those who hear them. - Ephesians 4:29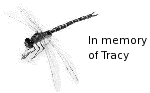 Welcome!


This page is dedicated to my hobby of baseball card collecting. I started collecting baseball cards in 1977 as a child. By 1989, I was purchasing cards at a more ``serious'' level. I currently have more than 50,000 of them in my library of cards. First and foremost, I enjoy collecting my four favorite teams; the Cubs, White Sox, Cardinals, and the Red Sox. Secondly, I like to collect by manufacture. Topps, Fleer, Leaf, and Upper Deck cards. Topps 65, 67, 83, and 84 are my favorite Topps. Fleer 81, 89, 90, and 95 are my favorite Fleer years. Lastly, I also collect players outside of those four teams that were multi All-Stars and/or HOFs. This database is my attempt to catalog all the cards in my card library.


Quick searches:


View data:


Collection info:


Total number of items cataloged in database =

16086

or

32.172

% done so far.

_______________
| | |
| --- | --- |
| ♦ Cubs items cataloged | = 1905 |
| ♦ White Sox items cataloged | = 945 |
| ♦ Cardinals items cataloged | = 887 |
| ♦ Red Sox items cataloged | = 766 |
_______________
- Download Database Part A as
CVS here
with
3073
items
- Download Database Part B as
CVS here
with
3072
items
- Download Database Part C as
CVS here
with
3037
items
- Download Database Part D as
CVS here
with
2045
items
- Download Database Part E as
CVS here
with
2070
items
- Download Database Part F as
CVS here
with
1855
items
- Download Database Part G as
CVS here
with
934
items
_______________
Cisco SQL - page 1
Cisco SQL - page 2


(c) 2000-2020 by Michael Gibson.
All graphics, code (php, html, css, javascript, ect.), content (unless source states other), and posts by Michael Gibson.
Graphics, content and code created with GIMP, gedit, and usually vim. This page uses CSS that works on *ALL* browsers that are CSS compliant.