|| Navigate: | | || Bookmark site: |
|| Comments: | || Share this post: |

Post: Cubs-Cards signing
The Fine Print: The following comments are owned by whoever posted them.
Sun-17-May-2016

This is my 500th post

It is a good one too because I can not tell enough people how happy I am that I met Fergie Jenkins.


Fergie Jenkins signing my Topps 1970 baseball card
Saturday, July 16th, I took all four of my kids to meet n greet with 8 former baseball players from the Cubs and Cardinals at the Corn Crib in Normal IL.


The Crib called it the "Legends" event included greats like Fergie Jenkins, Lee Smith, Bill Buckner, John Tudor, Rick Ankiel, Guy Hoffman, Mike Timlin, Turk


Bill Buckner signing my baseball card.
We came back with *many* trophies. These are only a few of the signature and this only cost me $10 a person, plus some frames at a discount store.


I only knew 5 of the eight that would be signing, so I had created and printed out two photos for each of the kids for them to get signed and framed. Since Lee Smith had been both a Cub and a Cardinal, I put him on the Cubs photo.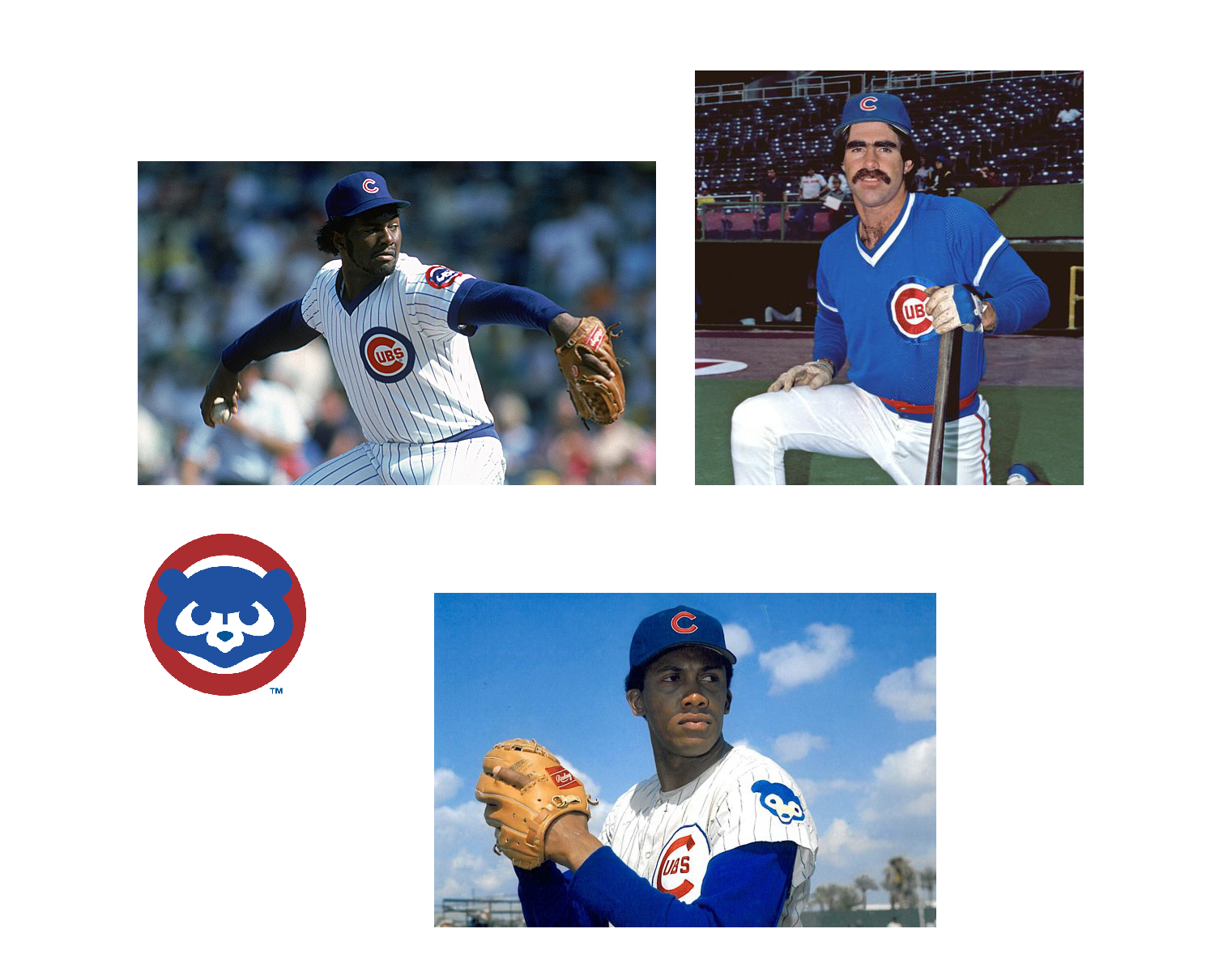 Lastly I should state this was limited to 1000 attendants and it took us two hours to meet all eight players. To get my place in the 1000, I purchased these tickets a year in advance. When the signing started, we of course started with Fergie.


I purchased this photo above of Fergie Jenkins photo at rummage sale for $5. Now it is worth more with his signature.


Comments:
There are (1 ) comments from Post Cubs-Cards signing Threshold: Score 1 or higher.





Comment posted 07-07-2006 | # 00062 | Comment by Mike | mod post | Score: 1 (Normal)

Nah!

You can find the book online



http://www.amazon.com/gp/reader/0937552704/ref=sib_dp_pt/103-2341669-1482262#reader-link
---