Michael Gibson`s
Personal Web site

Email :





Hatred stirs up strife, But love covers all sins. - Proverbs 10:12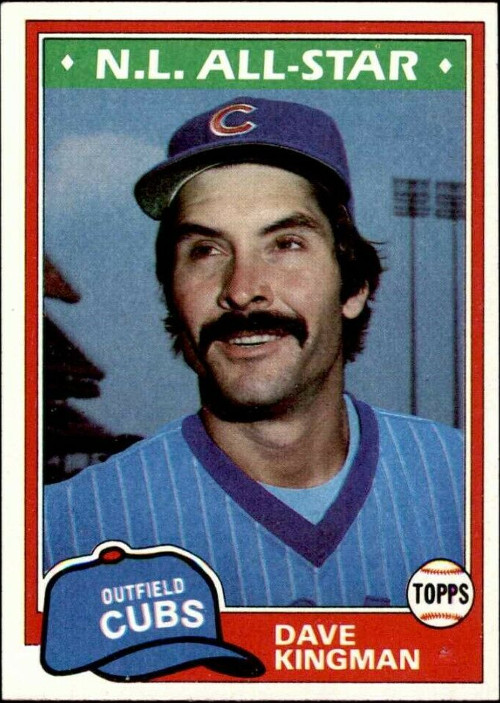 My Cubs Wish List

This page is dedicated to my hobby of baseball card collecting. I currently have more than 20,000 of them in my library of cards. First and foremost, I enjoy collecting teams like the Cubs (1484 items), the White Sox (669 items), the Cardinals (668 items), and the Red Sox (540 items). Secondly, I like to collect by manufacture. Topps, Fleer, Leaf, and Upper Deck cards. Topps 65, 67, 83, and 84 are my favorite Topps. Fleer 81, 89, and 90 are my favorite Fleer years. Lastly, I also collect players outside of those four teams that were multi All-Stars and/or HOFs. The numbers above are only the numbers that I have cataloged so far. This database is my attempt to catalog all the cards in my card library with storage locations.

Total number of items in database = 12917 cataloged so far.
I also purchase, trade, and occasionally sell baseball cards. If you see cards in my collection that don't fall into the above categories (or extras), I'm probably more than willing to reasonably trade or sell. I'm not in this hobby to profit.


Quick Searches



Show more collection info


Download Database Part I as CVS here with 2545 items


Download Database Part II as CVS here with 3011 items


Download Database Part III as CVS here with 2045 items


Download Database Part IV as CVS here with 2045 items


Download Database Part V as CVS here with 2070 items


Download Database Part VI as CVS here with 1201 items

Brands
Years or production
Count in database
Sub Brands
Topps
1951 - Present
5870 records
Bazooka
Bowman (1989-)
Stadium Club (1991-)
O-Pee-Chee (1996-2004) others
Fleer
1923 - 2005
4005 records
Leaf
1948 - 1949
1960
1983 - Present
1241 records
Donruss (1983-1995)
Studio
others
Upper Deck
1989 - 2009
1351 records
O-Pee-Chee (2008-2009)
Pinnacle
1988 - 1998
201 records
Donruss (1996-1998)
Score (1988- )
others
Swell
1989 - 1991
3 records
Pacific
1994 - 2001
11 records
O-Pee-Chee
1934 - 1995
27 records
Sportflics
1986 - 1990
13 records
Panini
1988 - Present
14 records
Donruss (2009-)
Prizm
others

Donruss
1981 - 1982
2001 - 2009
-
Bowman
1948 - 1955
-


Show my personal checklists



(c) 2000-2020 by Michael Gibson.
All graphics, code (php, html, css, javascript, ect.), content (unless source states other), and posts by Michael Gibson.
Graphics, content and code created with GIMP, gedit, and usually vim. This page uses CSS that works on *ALL* browsers that are CSS compliant.