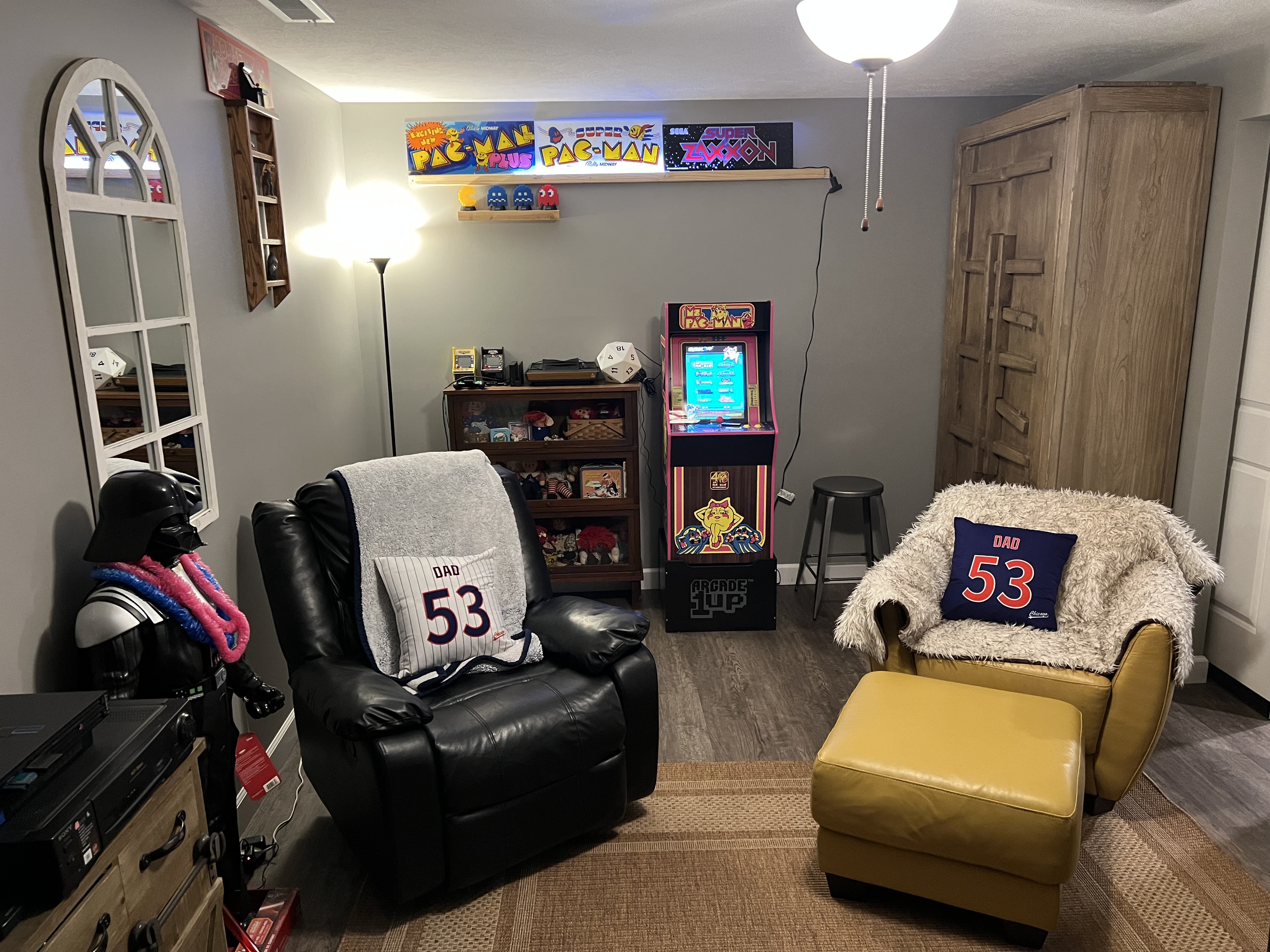 Some seating in game room.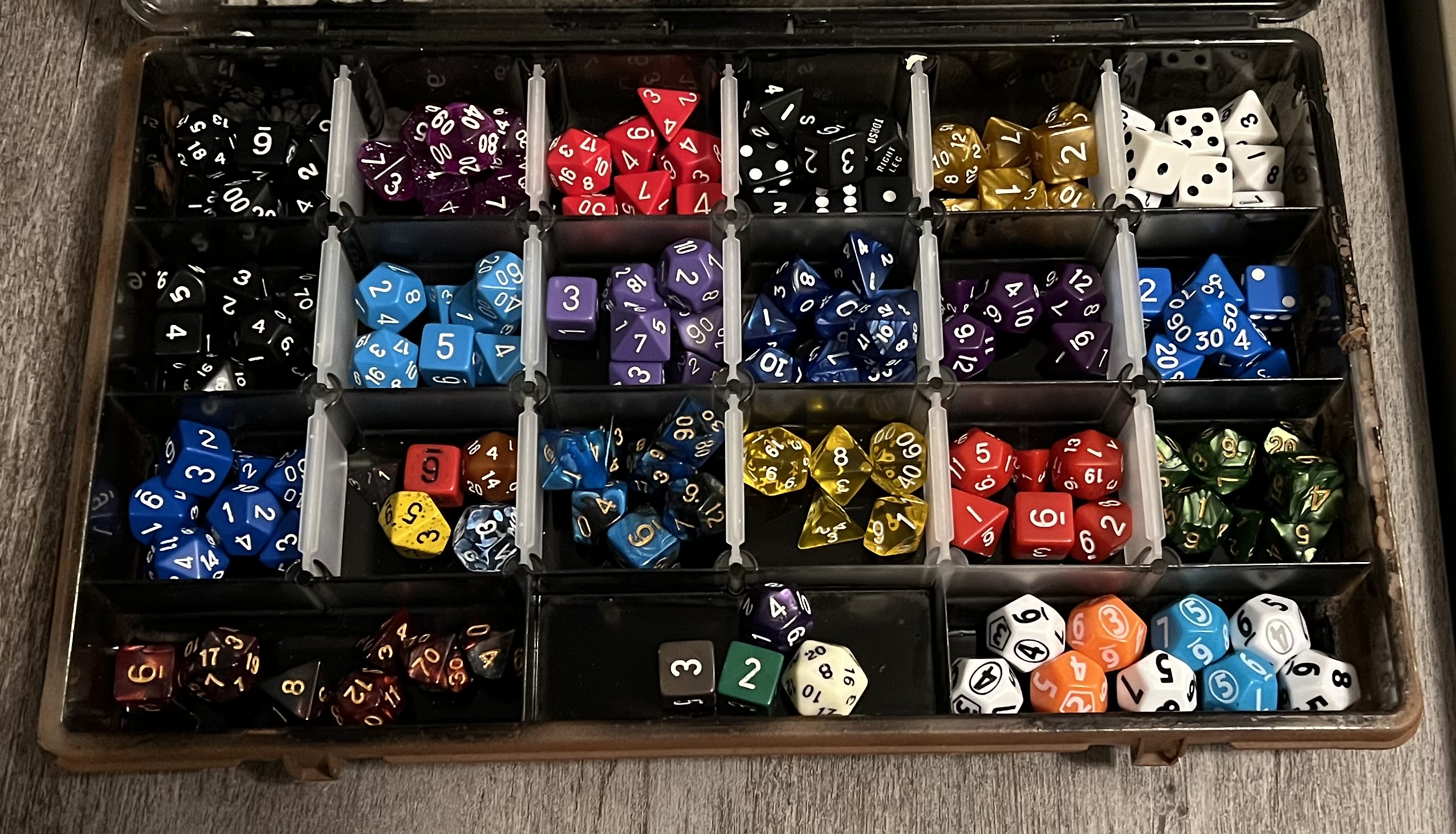 one of the two bins of Dice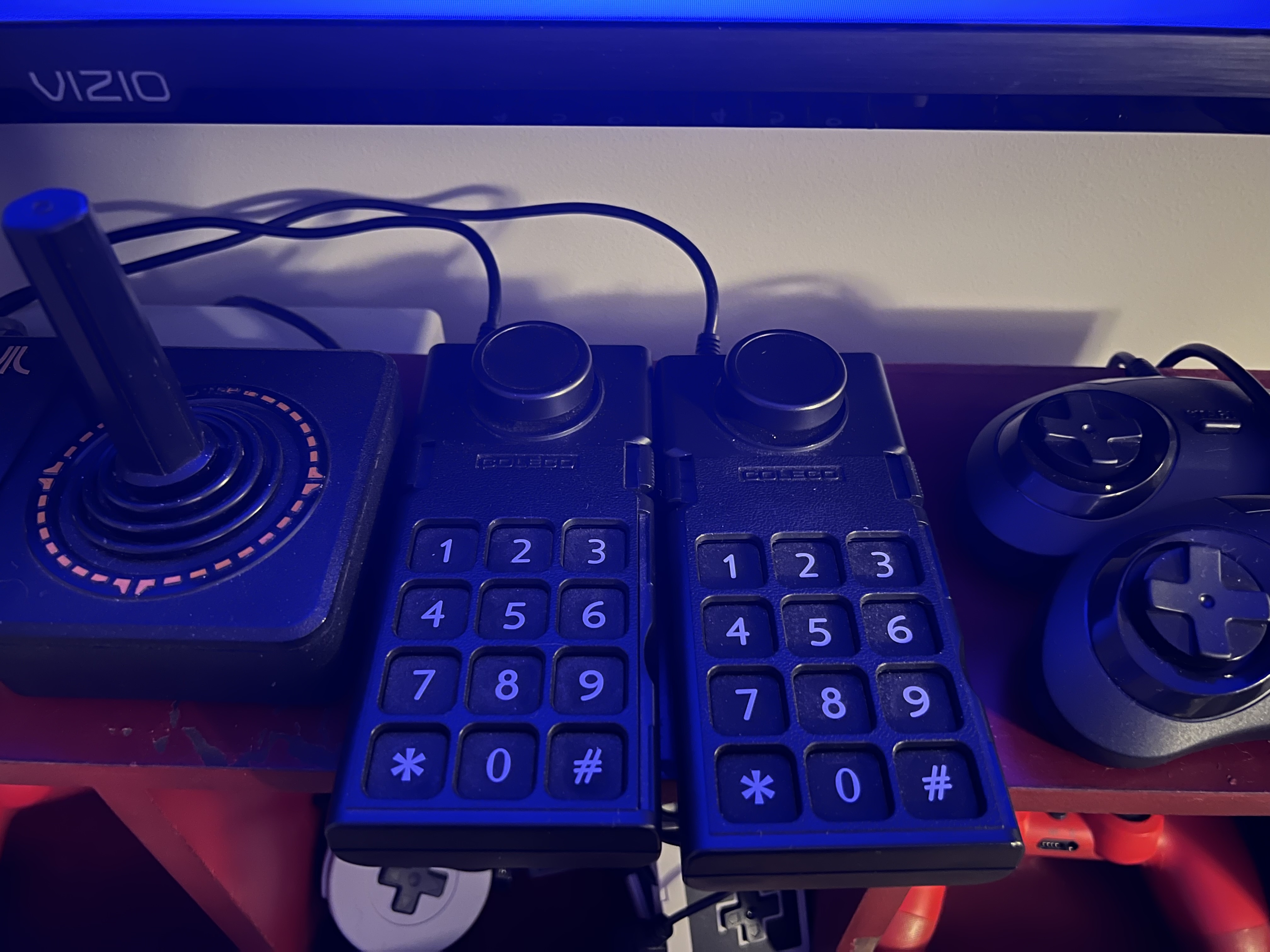 20 wired and wireless game system controllers.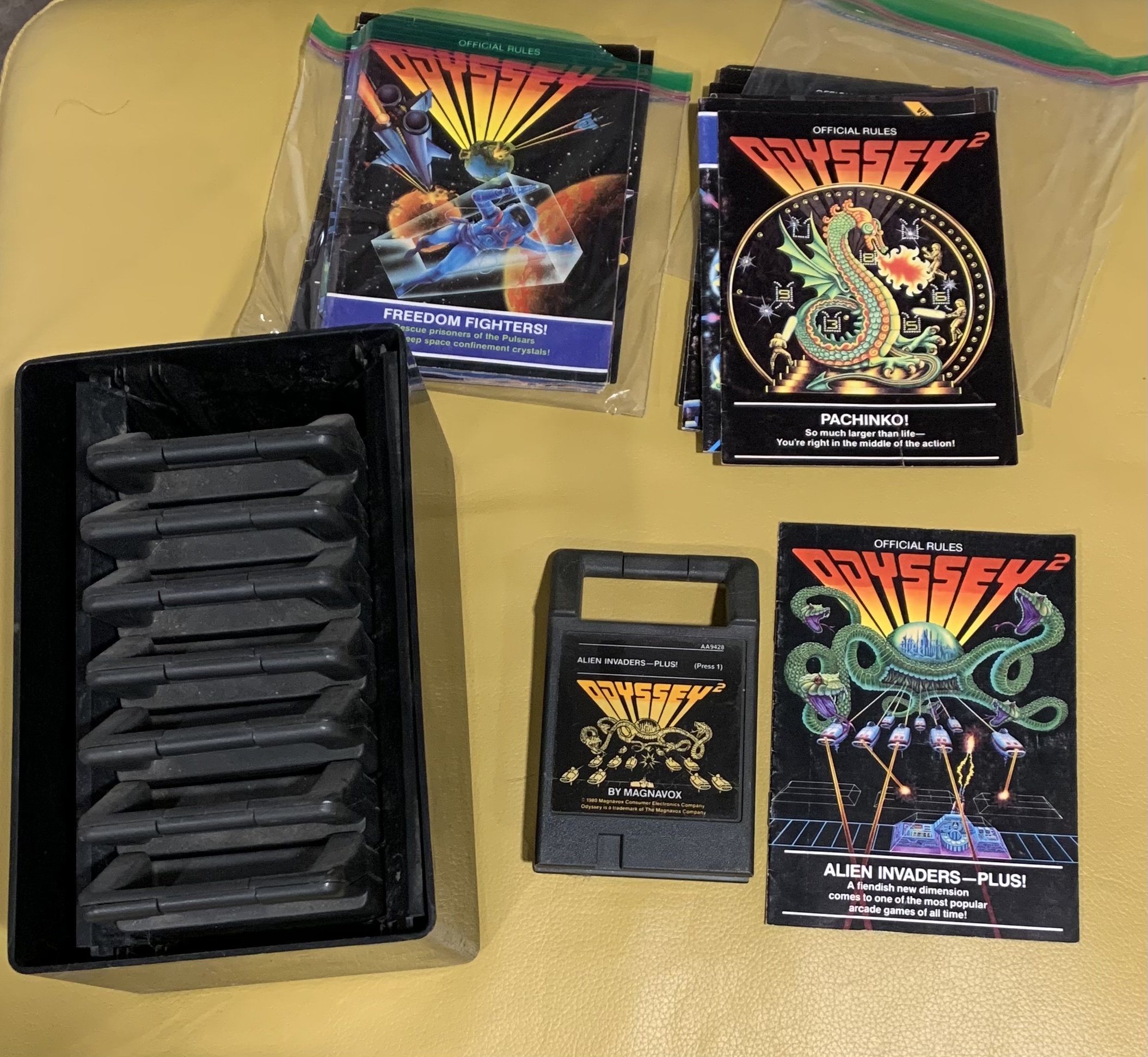 I have over 35 Odyssey2 games and
21 Odyssey2 manuals in my collection.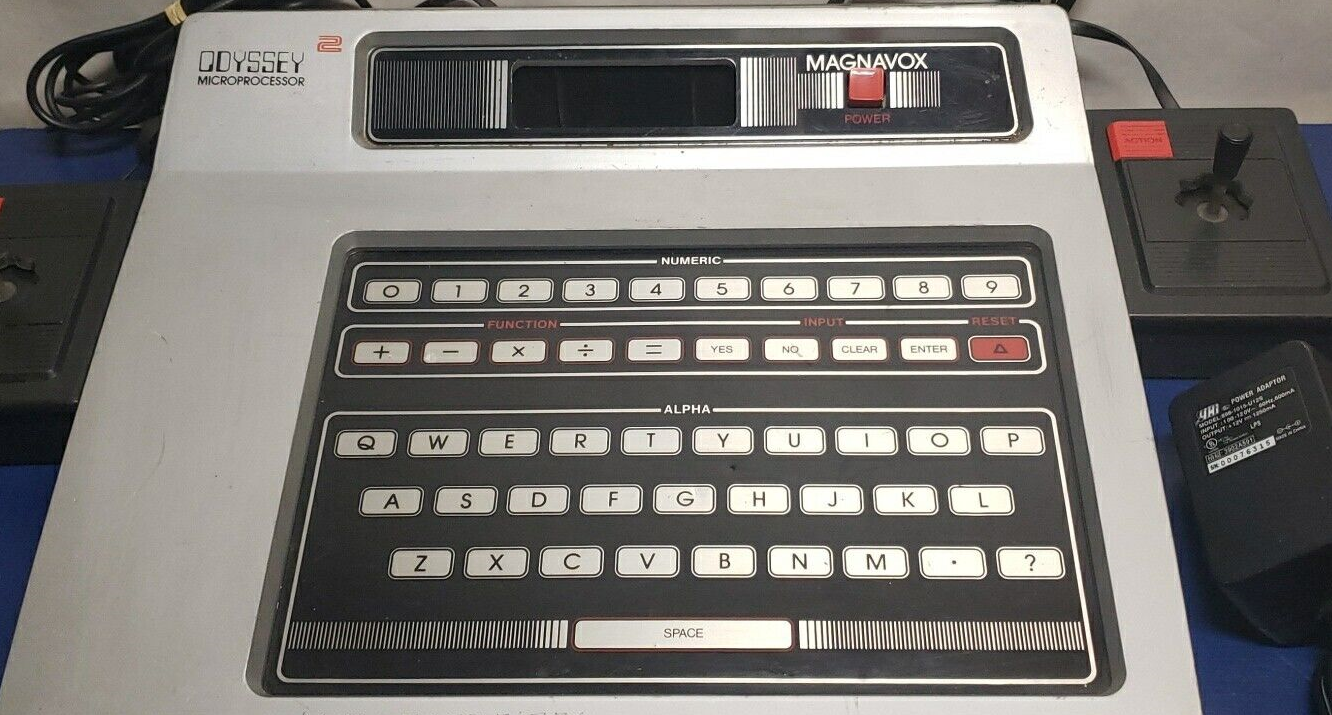 My second Odyssey2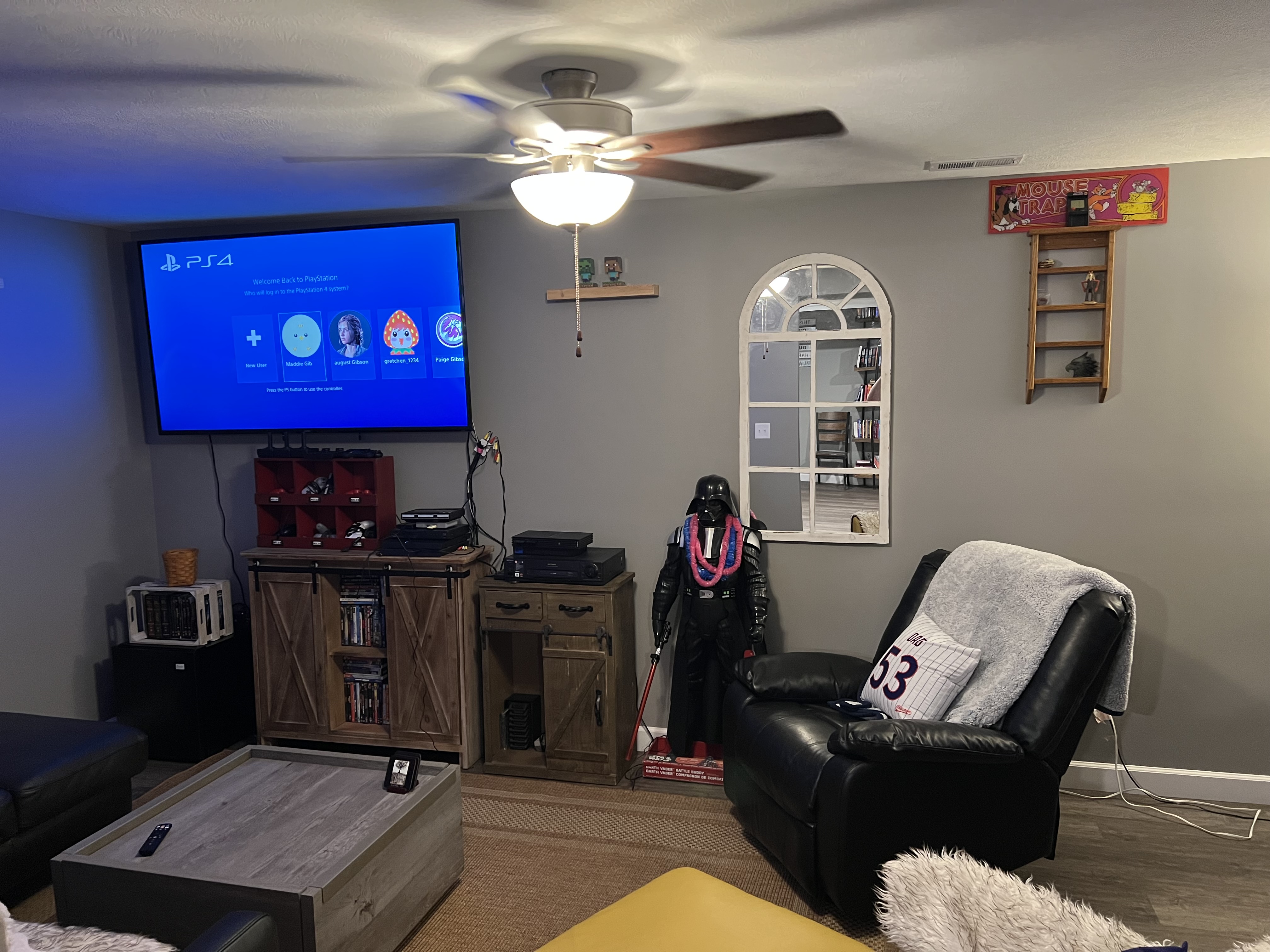 Looking at North wall.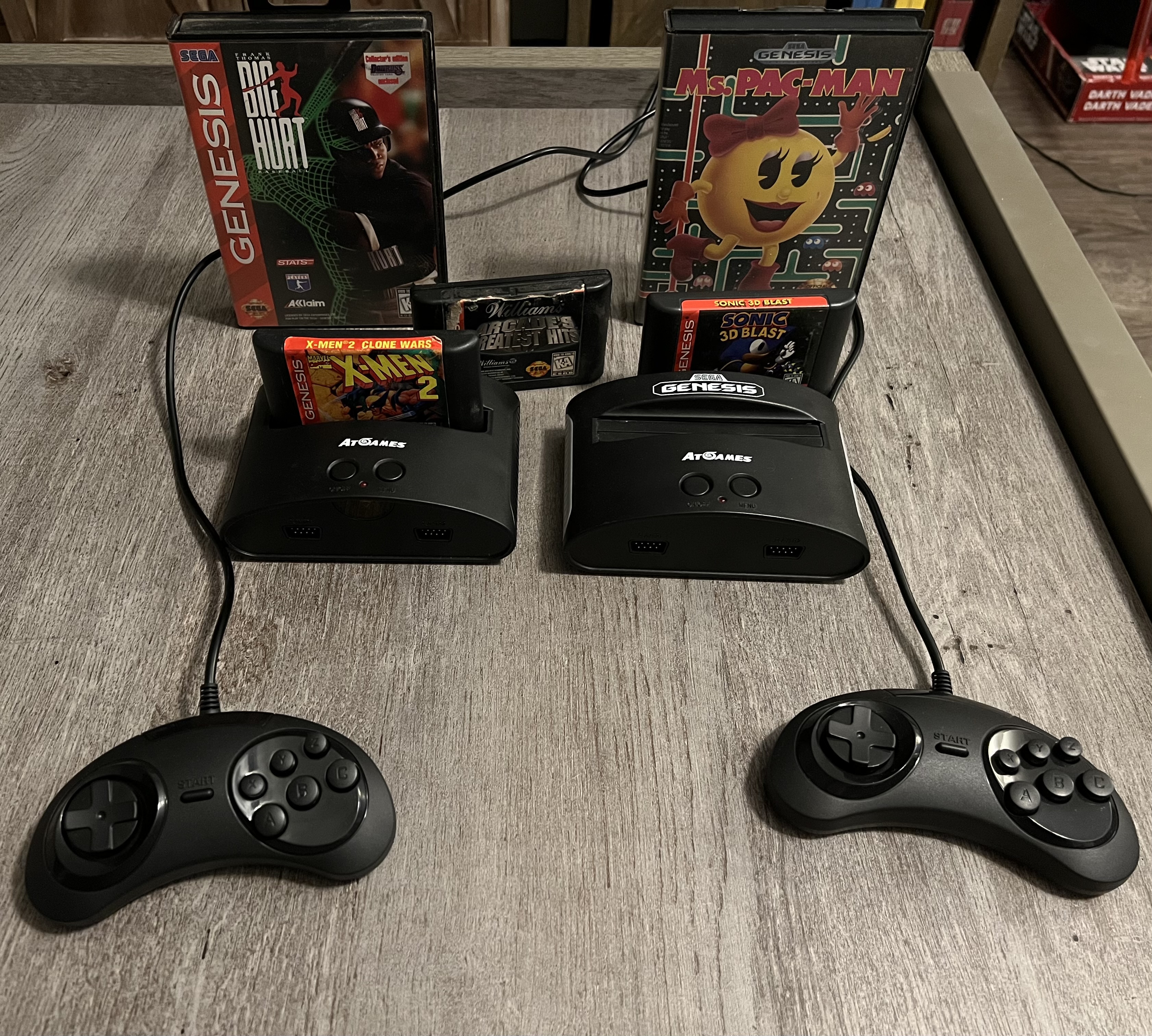 Sega 80 Firecore (2015) and
Sega 81 Firecore (2017) Genesis game systems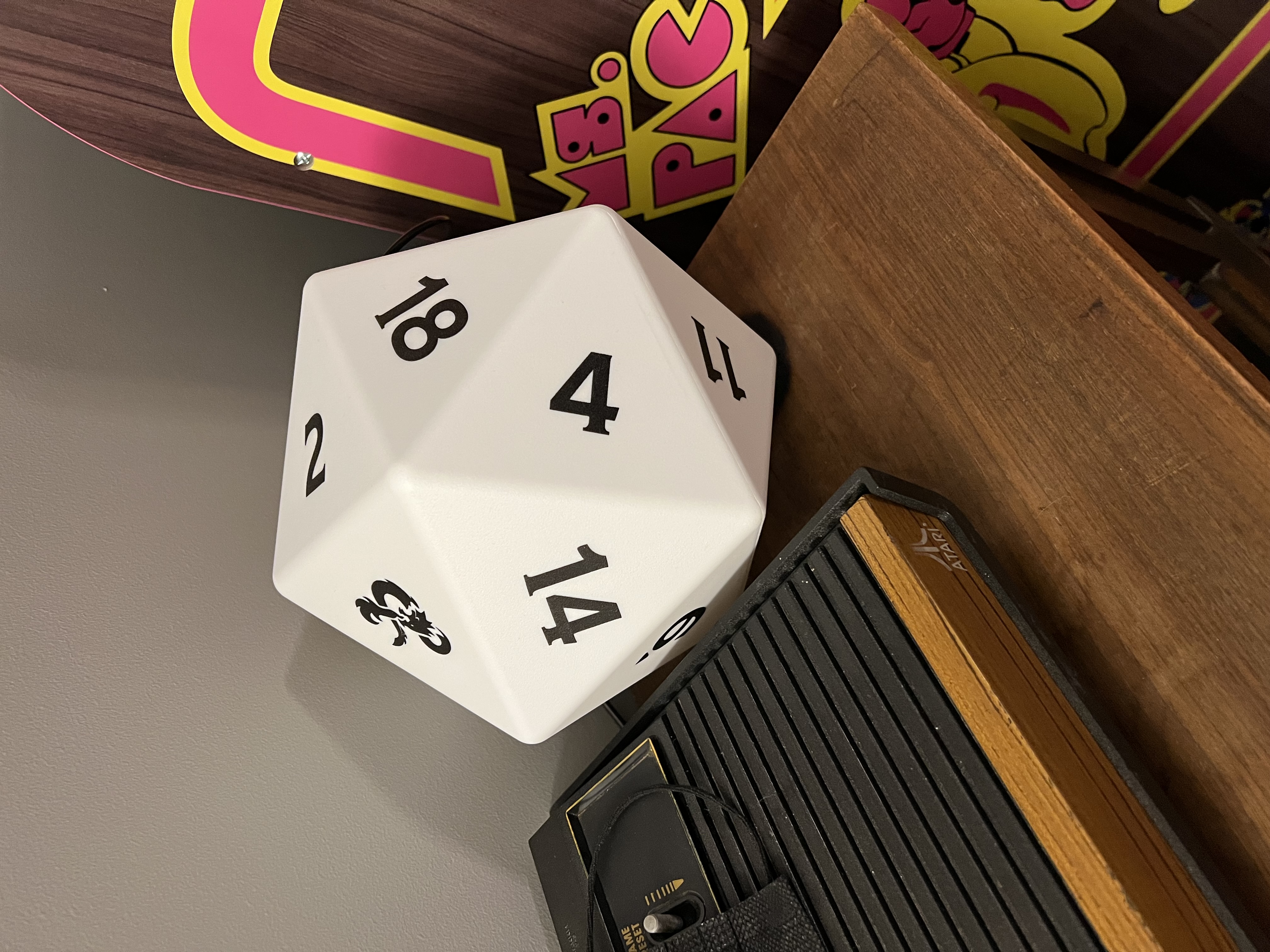 20d D&D light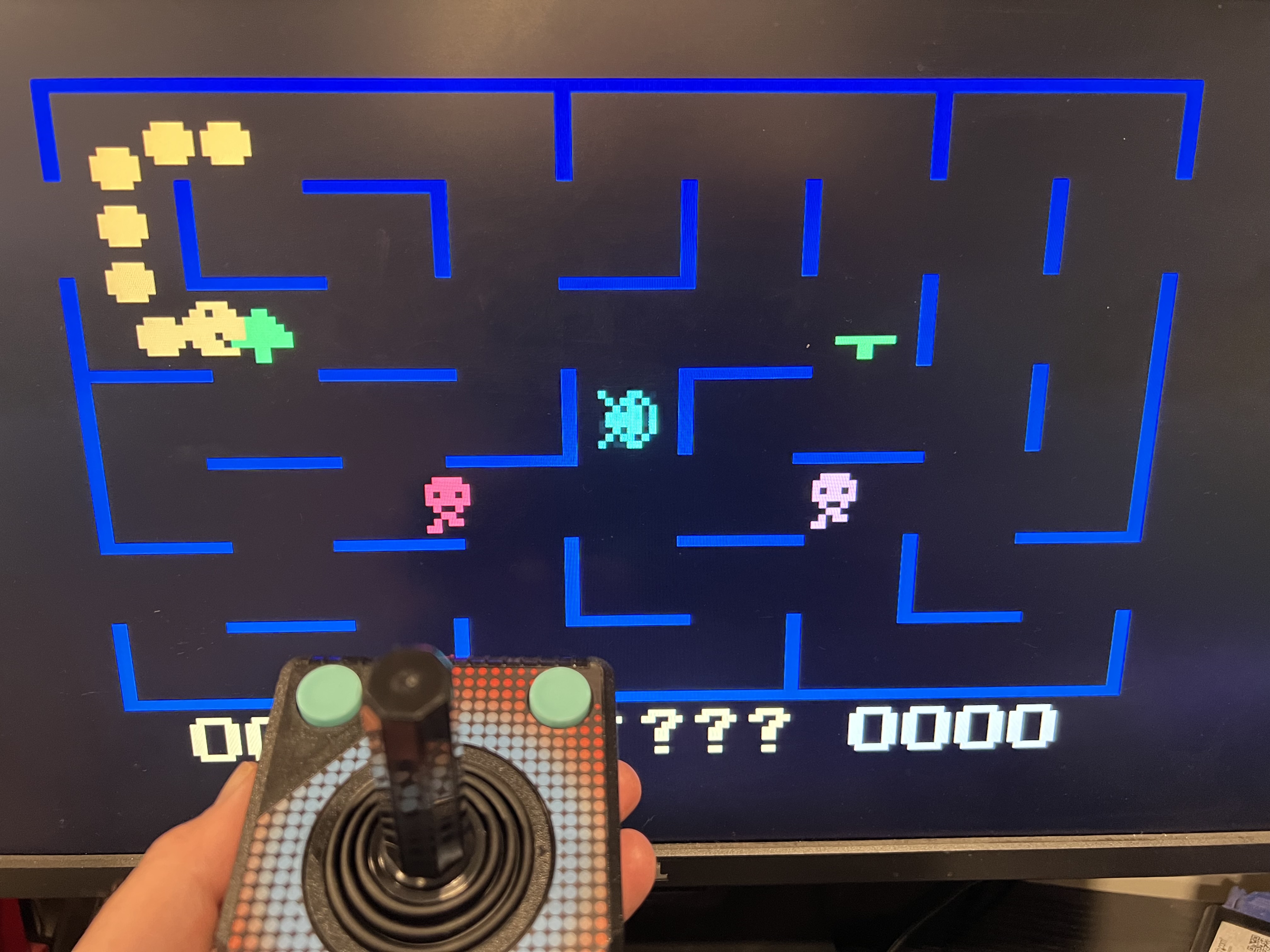 K.C. Krazy Chase! on Odyssey2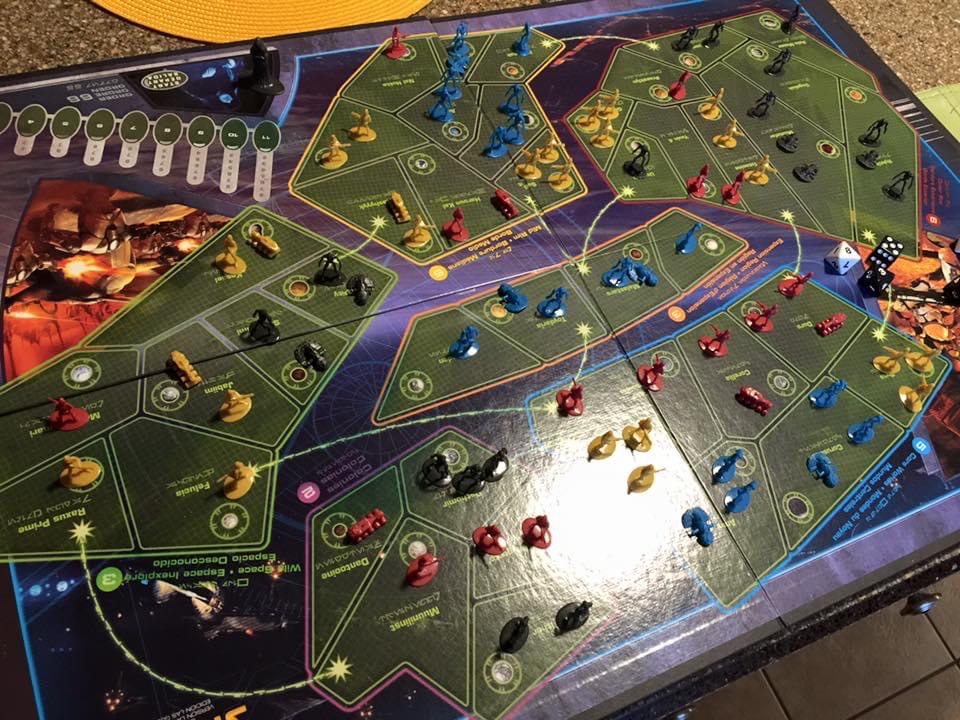 Star Wars Risk game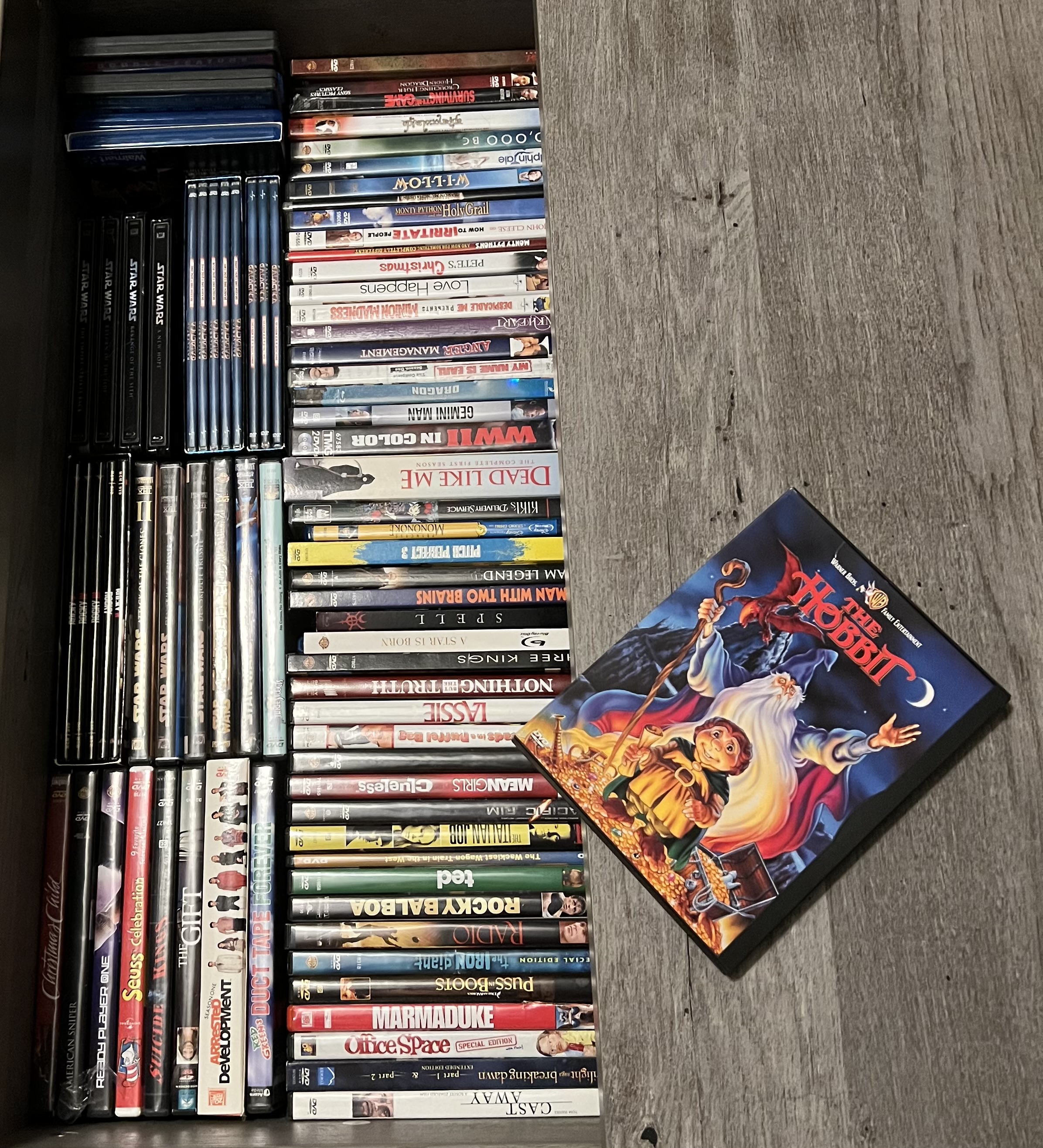 One of the storage draws of movies.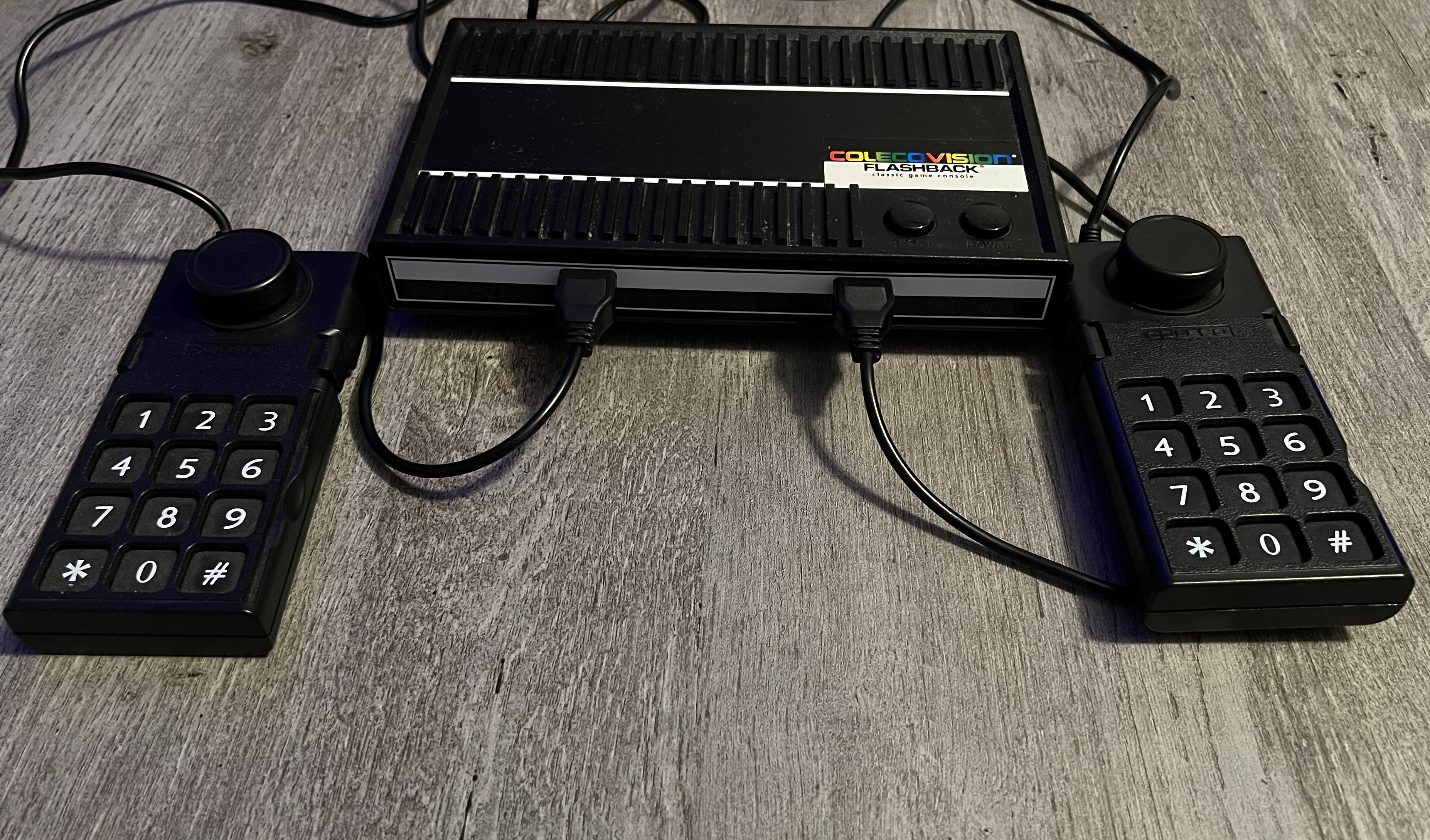 ColecoVision Flashback 61 game version