April 16, 2002
Did many things today. :)

- Placed bid on working boards for game (crossing fingers)
- Purchased 1/2" oak plywood for top.
- Purchased a plastic monitor bezel from Arcadeshop.com for 19" monitors.
- Altered the graphics some more.
Photos soon

---
April 19, 2002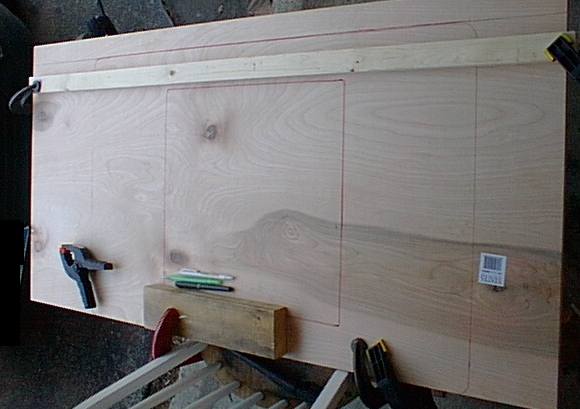 I cut out the top using the old top as a template.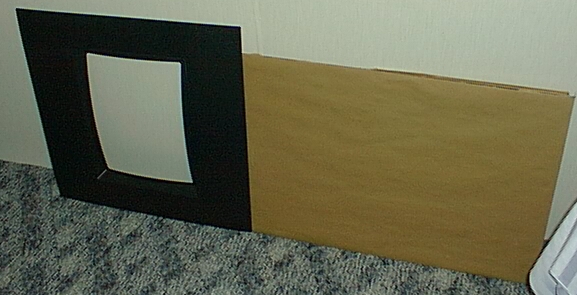 Recieved my bezel in the mail and picked up the glass I had made.

---
April 20, 2002
I won the auction on the boards.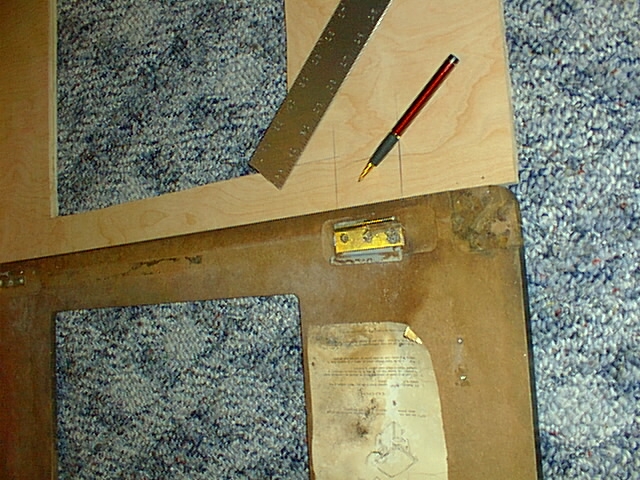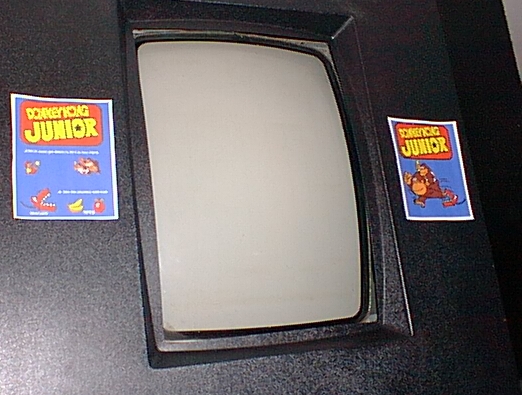 In the pictures above, I'm fitting the top and bezel to the cocktail.